TRUSTED BY THE WORLD'S BEST
Training in all 50 states and around the world.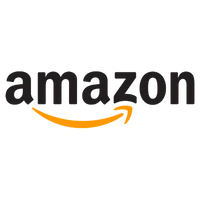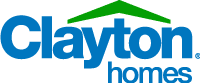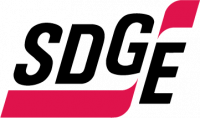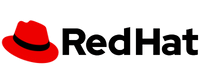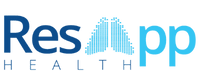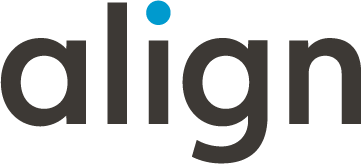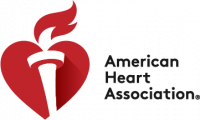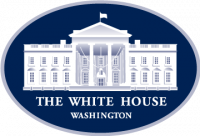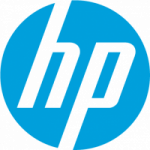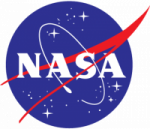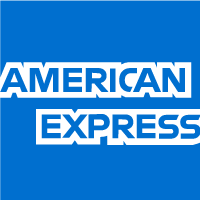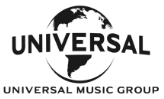 Benjamin is a California artist , whose emphasis is on traditional media, sculpture and painting. He worked for two non profits, Read Fresno, a reading program for children and Flood, a service agency that helps the homeless population in Bakersfield. He is a social butterfly that loves teaching and learning (equally).
He has over 5 years of tech experience, isolating, troubleshooting and resolving technical issues. Computers, networks, phones, printers. During this time he also led many group training sessions and one on one coaching sessions revolving around technology and computers and how these systems work together.
Currently he is tutoring people in art and hosting painting events locally to raise awareness for local issues (primarily homelessness and mental health). Additionally he is working on a large art show called "The Dream Journal Project", where the pieces are based on real dreams from real people. The pieces are in a variety of media, primarily painting and sculpture.

Talk is cheap. Performance is priceless.
Set the stage for your next big success.