TRUSTED BY THE WORLD'S BEST
Training in all 50 states and around the world.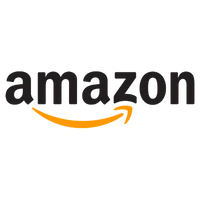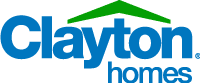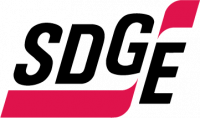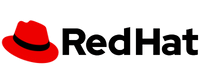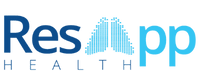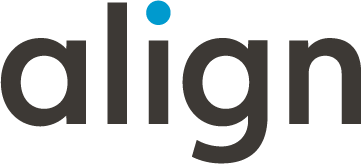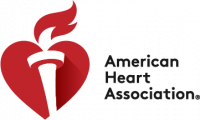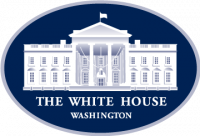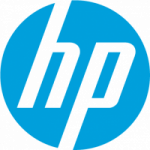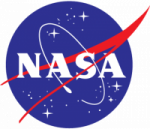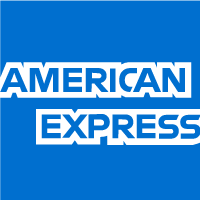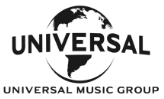 WHAT YOU'LL MASTER

TO OVERCOME STAGE FRIGHT.
PRESENT WITH THE CONFIDENCE OF A TOP SPEAKER
We always fear something we don't understand. By learning the art of public speaking you will uncover the same technique used by the pros. 
CONNECT WITH ANY AUDIENCE
Those with Glossophobia (the fear of speaking in public), see audiences as hostile and ready to ridicule. You'll see how to get them on your side.
BUILD A STRONGER, POSITIVE INNER VOICE
Our mind is our worst critic. You'll break down bad habits to rebuild a healthy and powerful mindset.
SHARE YOUR MESSAGE WITH POISE AND POLISH
Avoid getting tongue-tied and find out how to refine your message for clarity and impact.
THE POWER OF VULNERABILITY AND AUTHENTICITY
When you speak from the heart, you achieve greater results and create stronger relationships in every aspect of your life.
Nothing helps reduce speech anxiety more than feeling like you've truly prepared. Learn the essential steps to follow before any big talk. 
* Note: All 1:1 program content is tailored to you and delivered live. Virtual sessions can be recorded for your reference.
Singer, educator, and coach Rachel has been delighting audiences with her vocal prowess in one way or another for the better part of two decades. An accomplished classical singer, Rachel performed at The Glimmerglass Festival
Marcy is MOXiE's Master Speaker Coach. She has provided coaching, consulting, team-building/alignment and facilitation for leadership development programs, improving effectiveness and communication skills for clients.
Jamie is a registered drama therapist and founder of her own company which helps professionals reignite their spark through individual and couples coaching, workshops, and corporate wellness programs.
HOW TO OVERCOME STAGE FRIGHT

TRAINING TOPICS
Gain Skills That Will Benefit You For The Rest Of Your Life.
Even if you read books and watch hours of videos on how to swim, you will likely struggle if suddenly thrown into the deep end—public speaking is no different. Just like with swimming, you need an expert to help simulate the conditions step-by-step so that you're properly prepared for when the real thing comes.
WHAT TO EXPECT FROM
1:1 SPEECH ANXIETY COACHING.
You Can Be Yourself In
A PRIVATE SETTING
The world's greatest public speakers combine strength and vulnerability to amplify their message and connect with their audience. But learning how to be vulnerable and confident in front of others is a challenging process. Personalized coaching gives you the space to let loose and build up a powerful stage presence.
IDENTIFY AND IMPROVE
YOUR WEAK SPOTS
It takes a skilled speaker coach to identify the bad habits holding you back and show you how to overcome them. We have some of the best coaches in the country, so our process will match you with the perfect person to ensure you get the guidance you need to hit and exceed your goals.
PREPARATION
AND REHEARSALS
Think of a speech that inspired you and blew you away. That smooth talking, confident presence you saw on stage took hours of rehearsals to ensure success when the big moment came. Your coach will prepare you for any situation so you can impress at your next speaking engagement and beyond.
LEADING EXECUTIVES RELY ON US

FOR METHODOLOGIES AND APPROACH.
"I am one of those people whose body literally goes into shock when I stand in front of people to give a… Read More"
Product Manager, Thermo Fisher Scientific
"Thank you!! Before I started to work with Moxie, one of my biggest fears after spending a month in the hospital was losing a part of my…" Read More
Founder and CEO at Servant Leadership Institute
"GRATEFUL FOR
YOUR INSIGHT"
"Thank you for a great day, Moxie! The team was really energized and excited to use their new found public speaking tools and tactics. We're…" Read More
Vice President of Global Creative Marketing, Netflix

"THE PERFORMANCE
OF OUR LIVES"
"I had a great experience with Moxie. Our Moxie Master Coach taught the group so much about how to overcome nervousness, speak with confidence, captivate…" Read More
Global Creative Marketing, Netflix

TRUSTED BY THE WORLD'S BEST