TRUSTED BY THE WORLD'S BEST
Training in all 50 states and around the world.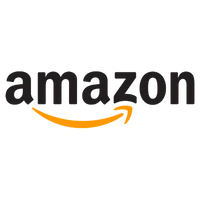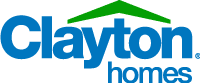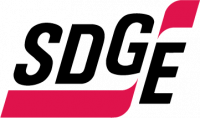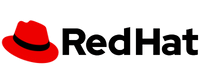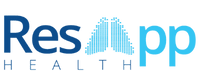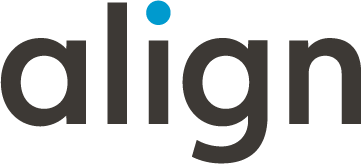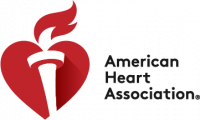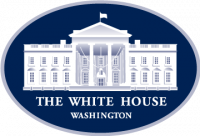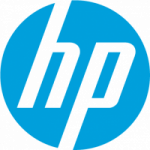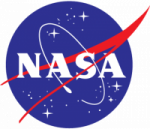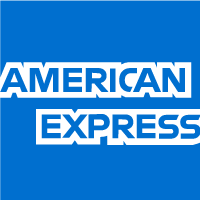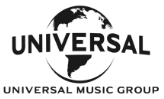 OUR

SPEECH WRITERS

WILL AMPLIFY YOUR MESSAGE FOR MAXIMUM IMPACT
Great Leaders Inspire With The Power Of Their Words.
We all want our speech to earn a standing ovation. We want our videos to go viral. And our presentations to grow our business. But any incredible talk or video you've seen was the result of meticulous planning—a carefully crafted script with excitement and engagement built in to ensure the audience will be captivated and interested throughout. No matter what industry you're in, the standards set by TED and famous speakers mean that cutting edge content is essential if you want to stand out. That's where we come in.

You tell us your message, we'll find the words that make it unforgettable.
"

MOXIE'S PROFESSIONAL SPEECH WRITERS MASTERFULLY TRANSFORMED MY IDEAS INTO STORIES THAT INSPIRED MY AUDIENCE RESULTING IN A STANDING OVATION. THANK YOU!

"
SEE HOW MOXIE'S SPEECH WRITERS

HELPED THESE TEDx SPEAKERS:
EXCEPTIONAL WRITING THAT WILL MOVE YOUR AUDIENCE

Team Up With a Moxie Speech Writer
Amplify Your Reputation And Thought Leadership With Our Award-Winning Ghostwriting:
"

The Google sales/pitch presentation script and slides for my team is fantastic! As the team leader, working with Moxie helped us synthesize our best ideas into a cohesive manuscript. This is the highest quality writing and design service on the planet (and I'm a tough critic). Don't think twice, invest in Moxie content and designers - they're worth every penny!

"
Create

Brilliant Speeches

And Premium Content With Professional Speech writing
How Moxie Institute's Ghostwriting Gets You There:
"

I used the presentation that you wrote for us for a webinar we had last month and we had the best sales month that we've had in the past five years! And, we got a ton of great feedback from it! I believe that a big factor in the success was the presentation that you created for us. Thank you again!

"
Moxie's Speech writing Process
Script writing To Give You An Unforgettable Speech
The Goal:
Identify your One Big Idea
Your time investment:
1-hour vision call
Our first goal is simple: to find out what your talk is all about. We'll focus on two questions: What's the one big idea the audience should take away? And how will your main points support it? If you'd like, you can go ahead and start sketching these ideas ahead of our vision call!
The Goal:
Finalize the structure of your talk
Turnaround:
Typically 5-7 days
Your time investment:
1-2 hours to review & revise
After our vision work, your speechwriter or ghoswriter will assemble it all into the structure of a compelling talk. We'll then send you a detailed outline to review, revise, and fill in as needed. This step is crucial: it's our chance to ensure the talk has everything it should. We'll be leaning on you to supply the necessary details and stories (since you're the only one who's got them!). You can provide those however you'd like: bullet points, stream-of-consciousness Word docs, haiku, audio notes, a phone call.. whatever is easiest and stress-free for you!

Remember, there's no need for you to say anything well at this point. Eloquence is optional here (since that's what you're paying us for!)... our first aim is to make sure we're saying everything that needs to be said.

And because we'll use the outline to write the speech itself, now's the time to get it right: we can always restructure the talk later, but once we've agreed on the outline and we've produced a couple of drafts, it gets expensive to overhaul the core of the talk. In sum, the outline is our moment to capture your vision. Everything afterward will be about capturing your voice.
STEP THREE
The First Draft
The Goal:
Finalize the structure of your talk
Turnaround:
1-1.5 weeks
Your time investment:
Up to you! (1 hour average)
Just like a painter makes sketches before the final work, our next step is to sketch out the speech, script, or story line-by-line.

Think of the first draft as halfway between the outline and the final script. It's less "say these words here" and more "say something like this here."

How much time copy editing will you spend on this draft? It's up to you! Some clients like to work and rework the language back and forth; most are happy enough to run with just a few changes.
The Goal:
Complete the speech and make it unforgettable
Turnaround:
1-1.5 weeks
Your time investment:
Sit back and relax
At last, the final speech: expertly formatted and ready for you to memorize or (if it's absolutely necessary) read from the stage.

Now's the time to celebrate how your time and attention have paid off. Congrats, you made your dreams come to life!
You Don't HAVE To Be Great To Get Going.
But, You Have To Get Going To Be Great!
Leading Executives Rely on us

For our methodologies and approach.