TRUSTED BY THE WORLD'S BEST
Training in all 50 states and around the world.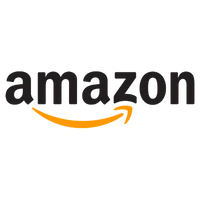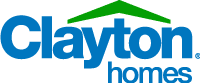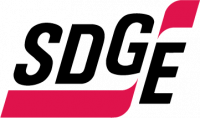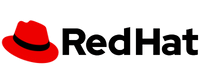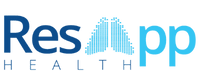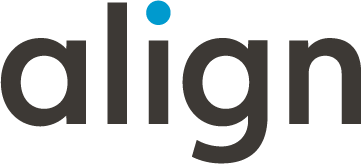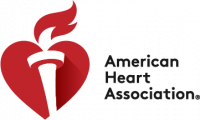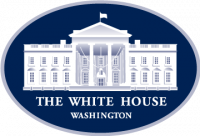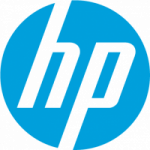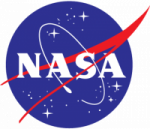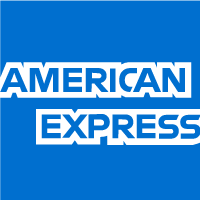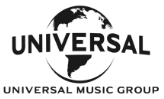 "

"I RECENTLY RECEIVED AN AWARD FOR INDUSTRY RISING STAR AND I AM CERTAIN YOUR HELP WITH MY PRESENTATION SKILLS AND ACTUAL SLIDES HELPED BURST ME ONTO THE SCENE."

"
LEARN IMPACTFUL
VISUAL STORYTELLING
SLIDE DESIGN
THAT GETS RESULTS
DESIGN TO HELP
YOU STAND OUT
SLIDE DESIGN
TRAINING

TOPICS
SLIDE DESIGN COURSE SPECIFICS
* Note: All training content is tailored to you and delivered live. Virtual sessions can be recorded for future use. Reach out to discuss options. 
VIRTUAL COMMUNICATIONS SPECIALISTS
Patrick is a high-performance coach who specializes in transforming Fortune 500 business owners and leaders into confident, charismatic speakers who rock the stage…even if they have zero experience and would rather be chased by a grizzly bear than do public speaking.
When Ro works with you on your presentation, keynote or speech, he'll challenge you to find the core of your message, the soul of your story and handcraft it until it can stand on its own. Only then will the magic of enhancing your presentation with slide design.
Chris is an award-winning international corporate trainer, speaker, and comedian who has the unique ability to create effective, entertaining, and engaging learning experiences. Chris is a dynamic, results-oriented, and unique learning and development professional.
A CUSTOMIZED APPROACH
MASTERING SLIDE DESIGN
ADAPTABLE TRAINING
TAILORED TO YOUR TEAM
Our experiential training combines creativity and industry expertise. We will have you thinking outside the box and practicing the core skills used by the world's best visual designers. Our Moxie Master Trainers have the experience to give each team member the insights they need to overcome their weaknesses and amplify their strengths.
GIVE YOUR BUSINESS
A NEW LOOK
From individual talks to group presentations your team will develop a cohesive visual style that will transform your presence in the market. Our training will help you refine your brand, create impactful key messages, and design stand-out slides that give your presentation the perfect balance of information and emotion that will drive people to action.
IMPROVE YOUR TEAM
AND CORPORATE CULTURE
Learning strong visual storytelling is a guaranteed way to make your business communicate more effectively. The skills your team will learn can be used to elevate any personal or professional presentation. Time and time again, teams leave our presentation design course feeling confident and excited to design their next presenation.
"DESIGN IS THE SILENT AMBASSADOR OF YOUR BRAND."
Paul Rand
WHAT OTHERS ARE SAYING

ABOUT THIS CLASS
TRUSTED BY THE WORLD'S BEST