TRUSTED BY THE WORLD'S BEST
Training in all 50 states and around the world.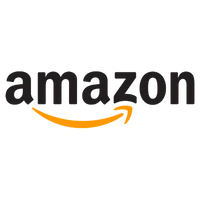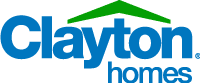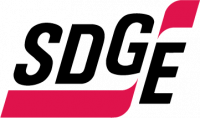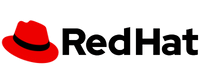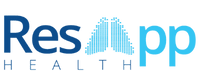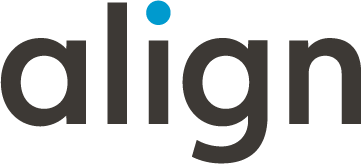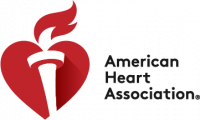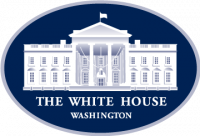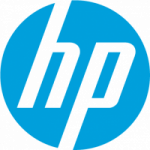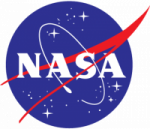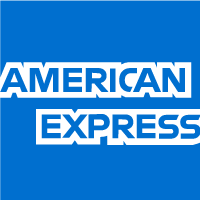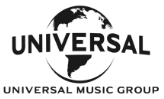 THE BENEFITS OF OUR 1:1
TED STYLE TALK COACHING
Expert Guidance To Make Your Idea Worth Sharing.
Our veteran coaches have taught 1000's of TEDx speakers right up to the moment they stepped on the red circle. So we have the experience to help you refine your idea to a powerful statement, craft a talk that is engaging and memorable, and deliver it with confidence and impact. Once you learn how to give a TED style talk, you'll never want to deliver a speech any other way.
PERSONALIZE YOUR SKILL SETS
TAP INTO YOUR INNER STRENGTHS
1:1 COACHING GIVES
YOU CONFIDENCE
MOXIE 1:1
COACHING PARTING GIFTS
WHAT TO EXPECT FROM 1:1
TED STYLE COACHING
YOU CAN BE YOURSELF
IN A PRIVATE SETTING
Phenomenal TED Talk speakers who have gone down in history are known for their courage and vulnerability. But learning how to be vulnerable and confident in front of others is a challenging, personal process. Personalized TED style talk coaching gives you the space to let loose and build up a powerful stage presence.
WE WILL IDENTIFY AND
IMPROVE YOUR WEAK SPOTS
It takes a trained eye to see where the habits you've built over the years are holding you back. Moxie's TED style talk coaching will help you to overcome them and create a stronger foundation. We have a wide selection of experienced TEDx speaker trainers and you will be matched with the perfect person to help you hit and exceed your goals.
PREPARE AND
REHEARSE YOUR SPEECH
Any speech that has earned a standing ovation was the result of hard work and practice. That smooth talking, confident executive presence you see on stage took hours of rehearsals to ensure success when the big moment came. Our TED style talk coaching will prepare you for your next speaking engagement and beyond.
WHAT OTHERS ARE SAYING

ABOUT THIS CLASS
"Fia is an outstanding speaker coach. She worked with me on my recent TEDx talk, and I learned a huge amount. I have given hundreds…" 
Read More
Marian Bartlett, Research Scientist at Apple
"MY STRONGEST
ENDORSEMENT"
"I had the good fortune to have Fia as my speech coach for TEDxAFC. While I've done hundreds of speeches, she helped me turn my presentation…" 
Read More
Partner, IDEA District and TEDx Speaker
"ACHIEVED MY
LIFELONG GOAL"
"I had the privilege of working with Moxie on my speech for TEDx San Diego. As a speaker coach, Fia doesn't settle for anything less than the…" 
Read More
Paralympic Medalist, World Champion and World Record Holder
TRUSTED BY THE WORLD'S BEST
*Disclaimer: TED and TEDx is a registered trademark of TED Conferences, LLC. TED Talk-Style Training and private coaching are programs of Moxie Institute and are not endorsed by, affiliated with, connected to, or sponsored by TED Conferences, LLC. or any of its affiliated entities.