TRUSTED BY THE WORLD'S BEST
Training in all 50 states and around the world.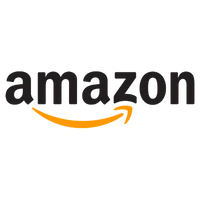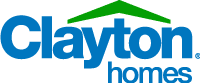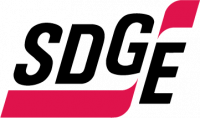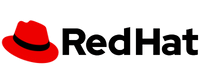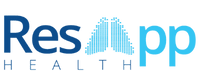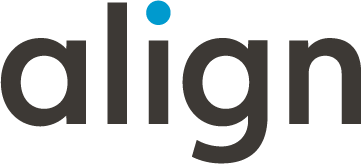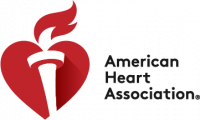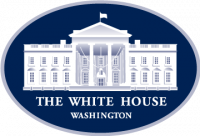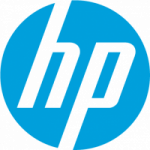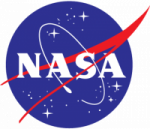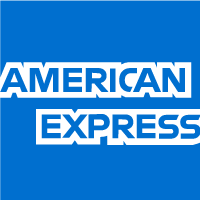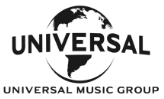 "

WHILE I'VE DONE HUNDREDS OF SPEECHES, MOXIE HELPED ME TURN MY PRESENTATION INTO A TEDx PERFORMANCE—AND THE RESPONSE WAS FANTASTIC!

"
WHAT YOU GET FROM OUR TED style talk WORKSHOPS
TED TALK-STYLE
TRAINING

TOPICS
A CUSTOMIZED APPROACH
TO OUR TED STYLE TALK WORKSHOP
TRAINING DESIGNED SPECIFICALLY FOR YOUR TEAM
Our TED style talk training program is personalized for your team. Your expert trainer will identify your team's strengths and areas for improvement, and help them learn proven stage techniques and conquer stage fright and anxiety. Our process is transformational—you'll learn by doing and rehearse for lasting impact.
ADD A LITTLE MOXIE
TO YOUR BUSINESS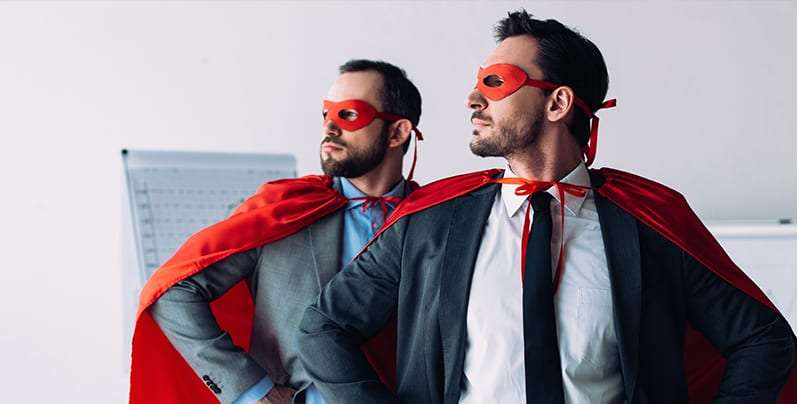 Empower your employees with Moxie's custom TED style talk workshops, which will give them the confidence, determination, and presence to WOW every crowd. Harness your latent power of commanding the stage and inspirational speaking to inform and motivate your audience to take action.
IMPROVE YOUR TEAM
AND CORPORATE CULTURE
Since Moxie's TED style talk training corporate workshop content is created and customized just for you and your team, you'll learn how to create a TED style talk in an engaging, fun, and encouraging atmosphere. Get real-time feedback and personalized tips to improve your team's skills, across the board.
"PEOPLE DON'T BUY WHAT YOU DO, THEY BUY WHY YOU DO IT."
SIMON SINEK
TED Talk: How Great Leaders Inspire Action
WHAT OTHERS ARE SAYING

ABOUT THIS CLASS
*Disclaimer: TED and TEDx is a registered trademark of TED Conferences, LLC. TED Talk-Style Training and private coaching are programs of Moxie Institute and are not endorsed by, affiliated with, connected to, or sponsored by TED Conferences, LLC. or any of its affiliated entities.