TRUSTED BY THE WORLD'S BEST
Training in all 50 states and around the world.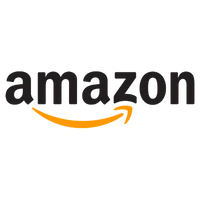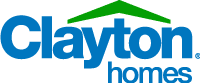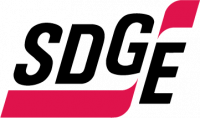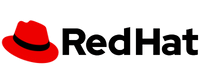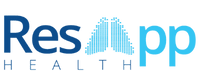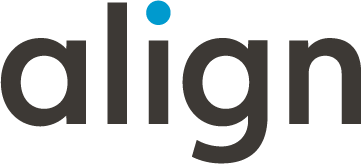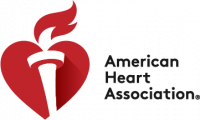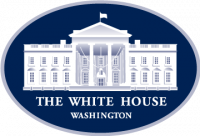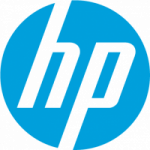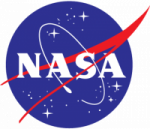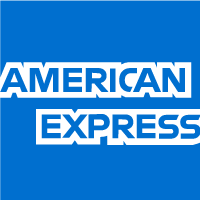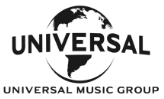 PUBLIC SPEAKING CLASSES

TRAINING TOPICS
* Note: All training content is tailored to the participants and delivered live. Virtual sessions can be recorded. Reach out to learn more.
SOME OF OUR EXPERT SPEAKER COACHES
Jeremy is an avid learner. His humble manner coupled with an insatiable hunger to learn from anyone has resulted in a prolific array of experience and expert competencies. At 17 years of age he decided to devote himself to serving the needs of others in a voluntary ministry.
Do you need slides? When Ro works with you on your presentation, keynote or speech, he'll challenge you to find the core of your message, the soul of your story and handcraft it until it can stand on its own. Only then will the magic of enhancing your presentation with slide design.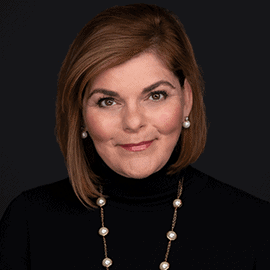 Karen is an EMMY award winning broadcast journalist, corporate communications professional and executive coach working with CEO's and C-level executives at leading companies around the world. Karen specializes in helping senior executives develop the leadership and communication skills.
"

MY SPEECH TODAY WAS EARTH SHATTERING! THE AUDIENCE WAS ON THEIR FEET CRYING, CHEERING AND LAUGHING!

"
PUBLIC SPEAKING CLASSES
CUSTOMIZED FOR YOUR TEAM
EXPERT-LED
PUBLIC SPEAKER TRAINING
KNOW HOW TO
MAKE AN IMPACT
THE PINNACLE OF
PUBLIC SPEAKING CLASSES AND WORKSHOPS
ADAPTABLE TRAINING
TAILORED TO YOUR TEAM
Our experiential training will have you on your feet, moving your body, and practicing the core skills used by the world's best public speakers. Our Moxie Master Trainers have the experience to give each team member the insights they need to overcome their weaknesses and amplify their strengths.
STAND OUT FROM
YOUR COMPETITION
From boardroom presentations to conference speeches, your team will develop a cohesive voice that will transform your presence in the market. Our workshop for public speaking will show you how to promote your products and services in new ways that will guarantee better results and build better relationships.
IMPROVE YOUR TEAM
AND CORPORATE CULTURE
Public speaking is a challenging and vulnerable experience. To truly connect with your audience you have to be personal and feel confident in your message. Time and time again, teams leave our public speaking workshop having learned more about each other and feeling more unified than ever.
"It usually takes me more than three weeks to prepare a good impromptu speech."
Mark Twain
WHAT OTHERS ARE SAYING

ABOUT THIS CLASS
"My coach was incredibly knowledgeable about public speaking and teaches from principals that are anchored in…" Read More
Diversity Specialist, Google Inc.
"I did it! A top distributor at Herbalife said that I did amazing and so many audience members came up to me afterwards to say… READ MORE"
Herbalife Founders Circle Member

"THE AUDIENCE
WAS ON THEIR FEET"
"Moxie, I am so grateful for our work together. And I can't wait to work together on the next talk. My speech today was earth shattering!…" Read More
Founder & President, Booshoot Technology and #57 Lamborghini Race Driver
TRUSTED BY THE WORLD'S BEST