TRUSTED BY THE WORLD'S BEST
Training in all 50 states and around the world.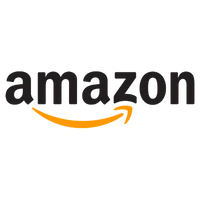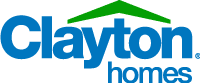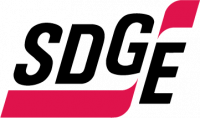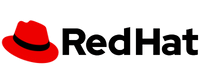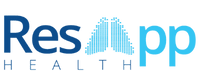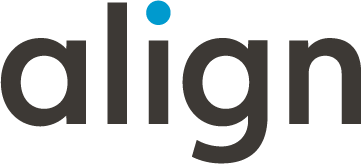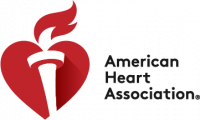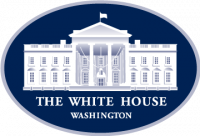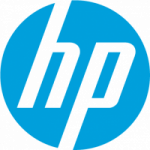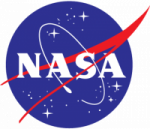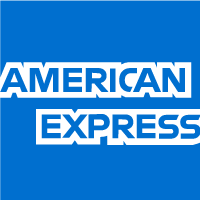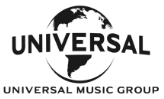 TRANSFORMING PRESENTERS

INTO WORLD-CLASS PERFORMERS
Our Mission: Get You The Loudest Applause Possible
There is nothing more beautiful than seeing someone, who was once afraid of the spotlight and sharing their thoughts, step in front of thousands of people with exhilarating confidence and inspire them with their message—this is why the Moxie Institute exists.

What began as a fierce challenge against the status quo of boring presentations and monotonous speakers. Our phenomenal founder and CEO Fia Fasbinder, alongside our magnetic president Gregg Fasbinder, have since impacted people and businesses all over the world with their powerful vision that combines the performing arts with proven neuroscience.
Above all else, we honor our clients and customers collectively referred to as our tribe. For without you, there would be no us. We are fiercely committed to elevating humanity through business.
INTRODUCING
THE MOXIE TEAM
As a professionally trained actor from NYU and theatrical instructor, Fia discovered that the techniques used by top performers—such as diaphragmatic breathing, projection, nonverbal communication, visualization—perfectly translated to the corporate world of presentations and events. Drawing from her Masters in Adult Education, Fia fused practical methods with excitement and experiential learning into every Moxie workshop and coaching session—now a core pillar of our services.
And having helped scale billion-dollar businesses—like Alcon Labs and Novartis Pharmaceuticals—as an award-winning senior leader, Gregg knew what it took to ensure every ambitious professional and global organization that worked with Moxie gained the skills to surpass their limits—and their competition. From strategic leadership to empowering teams, Gregg ensures our services give you the edge to improve performance and drive results.
We've trained everyone from accomplished CEOs, entrepreneurs, and TED speakers to acclaimed athletes, media personalities, and ambitious professionals. Each time witnessing incredible moments of insight, personal discovery, and breathtaking results.

No matter who you are, Moxie Institute will put you on a transformational, life-changing path that you never thought possible.

We believe in you—truly.

Are you ready to step into your greatness?.

Corporate Training, Executive Coaching

and Talent Development Experts
Meet the Team that Goes the Extra Mile for You
Fia Fasbinder, C.E.O., Executive Speaker Coach
Fia Fasbinder arms speakers with the tools to deliver killer presentations. With over 15 years of experience leading public speaking classes, university instruction, and presentation skill development, Fia teaches speakers to communicate with confidence, clarity and credibility. With a theater degree from NYU and a Masters in Education, Fia is uniquely positioned to render and teach dramatic arts concepts to adult learners. Her unique approach to speech training utilizes theatrical techniques and performing arts skills in addition to practical, real world knowledge… Read More
Gregg Fasbinder, President
Gregg is a dynamic, innovative and accomplished executive with a 20 year history of scaling companies, leading award-winning sales and marketing teams and transforming cultures at global Fortune 100 organizations. He has proven expertise and a passion for strategy, team performance, innovation and unleashing human potential. Gregg is motivated by guiding strategic change initiatives that drive performance and speed to revenue. He is highly respected for a unique blend of practical business, operations, sales and leadership skills that… Read More
HOW WE HELP YOU CREATE
INFLUENCE AND IMPACT
A PERSONALIZED APROACH
Our goal at Moxie is to empower individuals and teams to design and deliver presentations with confidence that improve careers, companies, and lives. We align you with a passionate and seasoned speaker coach who is committed to your success and achieving results. While our stature has a lot to do with our decades of experience and thousands of clients, we routinely hit major breakthroughs thanks to our personalized approach. No two sessions are the same, because no two clients are the same. Instead, we carefully craft each learning journey to amplify and illuminate your
strengths, overcome challenges, and capture the hearts and minds of your audience.Our proven training blends neuroscience, psychology, experiential learning, key performing arts techniques, and deliberate practice to help you communicate with authority and impact. Moxie training is as practical as it is transformational and your audience will feel the same. We're fortunate to have worked with some of the biggest brands, influencers, we know we can help. Reach out to discover the power of presentation and performance.