TRUSTED BY THE WORLD'S BEST
Training in all 50 states and around the world.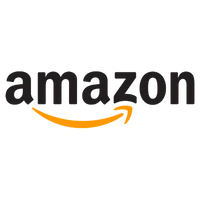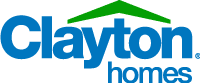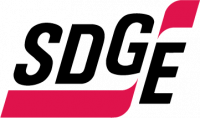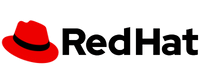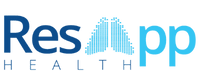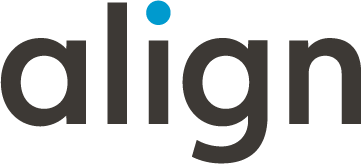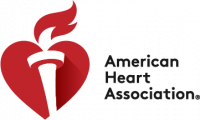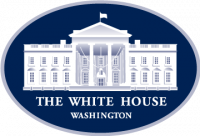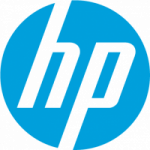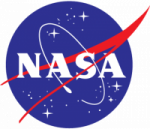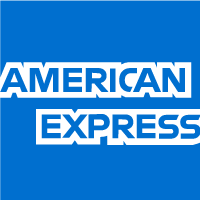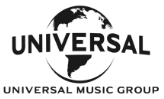 TRANSFORMING PRESENTERS INTO
WORLD-CLASS PERFORMERS
When you learn the art of public speaking, you become unstoppable. At Moxie Institute, we are driven by a single core belief — You. Have. Moxie.
To us, Moxie means you have the courage to stand in front of thousands with confidence, vulnerability, and authenticity. It means you have the gravitas and executive presence to command a room filled with world leaders and CEO's. Moxie is your natural charisma. Your unique voice. It's you at your very best.
The best part? It's not a talent. It's a skill that can be refined with expert coaching. In our 20 year history we have trained thousands from business professionals, government leaders, and TED Talk speakers to athletes, entrepreneurs, and more. Whether you need to amplify your voice or refine your message, Moxie Institute can help. READY TO FIND YOUR MOXIE?
PROFESSIONAL DEVELOPMENT & CORPORATE TRAINING FOR POWERFUL COMMUNICATION SKILLS
Moxie Institute provides world-class corporate training and professional development through presentation skills and public speaking skills training, leadership coaching, media training and event services. We integrate our performing arts background with the latest research in adult learning theory and proven neuroscience to launch leaders and their teams to the forefront of their industry and develop the next wave of elite speakers.
VIRTUAL TRAINING
EXCEL IN THE VIRTUAL SPACE TO LEAD AND PRESENT WITH EXPERTISE AND CONFIDENCE.
Moxie Institute's in-person and virtual services will ensure you master the skills to thrive in any virtual setting.
EFFECTIVE VIRTUAL WORKSHOPS
Our proven team training uses experiential learning and live examples taught by leading virtual experts. This ensures you and your team receive practical insights and techniques that will improve your internal communication and collaboration as well as amplify the quality of service you provide to clients and audiences alike.
VIRTUAL SPEAKER COACHING
Learn from seasoned coaches with years of experience in both in-person and virtual public speaking. Whether you speak at virtual events, lead remote client meetings, or are pursuing live-streaming and podcasts, all coaching is personally tailored to you and your goals. This is the best way to gain powerful new skills at the pace you need.
MASTER VIRTUAL PRESENTATIONS
Engage audiences and clients like never before with the highest level media and livestream coaching. From interviews, sales meetings, and teleconferences to social media and YouTube, Moxie's Emmy Award-winning coaches will help you and your team refine your virtual presentations to inspire and connect with a global audience.
Leading Executives Rely on us

For our methodologies and approach.
"I was so proud today… I used the skills I learned in your workshop at my Town Hall meeting with… Read More"
Sr. Director, Product Management & Marketing, Thermo Fisher Scientific
"I am so thankful for your help. I have received so many compliments on my speech, it felt unbelievable! This would not be   possible…" Read More
General Manager
at Coca Cola
"Thank you for a great day, Moxie! The team was really energized and excited to use their new found public speaking tools and tactics. We're…" Read More
Vice President of Global Creative Marketing, Netflix

"My coach was incredibly knowledgeable about public speaking and teaches from principals that are anchored in research and easily…" Read More
Diversity Specialist, Google Inc.
You Don't Have To Be Great To Get Going.
But, You Have To Get Going To Be Great!