TRUSTED BY THE WORLD'S BEST
Training in all 50 states and around the world.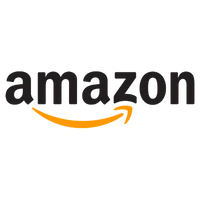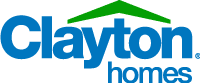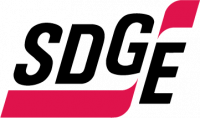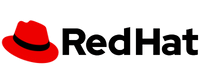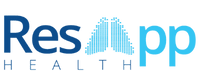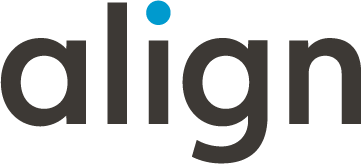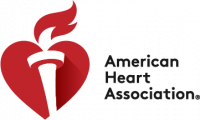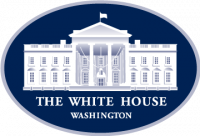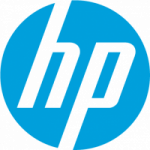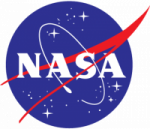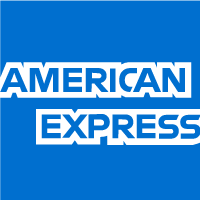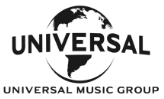 GIVE A TED STYLE TALK:

YOUR IDEA CAN CHANGE THE WORLD
It's Not A Secret—It's A Skill: Master TED Style Skills
There's a reason TED Talks go viral: Everyone is mo by revolutionary ideas, thoughtful storytelling, and motivating calls to action. TED Talks aren't just presentations—they're inspirations. They're catalysts and answers to questions no one's thought to ask. Learn to leverage your personal communication strengths, refine your stage presence, and unleash YOUR onstage revolution with our Give A Ted Style Talk training.
We specialize in speaker transformation. Moxie's advanced Give A Ted Style Talk programs are inspired by the best TED Talk speakers and based on our experience as veteran TEDx speaker coaches. You'll learn key skills and techniques on not just how to give a TED style talk, but how to design and deliver world-class speeches. Our certified public speaking coaches will help you master the art of making deeper connections with today's audiences—with results that continue long after the applause.
Give A Ted Style Talk
WITH CONFIDENCE AND CHARISMA
Getting Ted Talk coaching is normal. Our expert TEDx coaches will guide you through the process, from outlining your ideas and speech crafting all the way to rehearsal and performance techniques. Even the best public speakers get the jitters. It means you're about to do something amazing! Moxie will help you overcome your nerves and master stage presence so you can get out there and inspire the world.
With Moxie's coaching programs, you'll learn exactly what TED (and TEDx) expects of its speakers, how to turn your ideas into a clear outline, and easy to follow talking points. By the end, you'll conquer your public speaking fears and own the stage with executive presence!
WHAT YOU'LL MASTER

IN TED STYLE TALK TRAINING
TED-Style Rehearsal Techniques
Practice makes perfect. Refine your rehearsal techniques for masterful performances.
Economy of Words
Stay on track with a tight script that inspires and captivates your audience.
The Voice of TED
Learn how to transform your unique voice to match the TED style.
Better Breathing, Better Speaking
Transform your delivery just by controlling your breathing and posture.
Command of the Stage
Master the art of using the space to enhance your stage presence.
Impactful Outlines
Take your audience on a compelling journey that promotes your ideas.
TED TALK-STYLE
TRAINING

TOPICS
WHAT MAKES OUR
Ted Style Talk TRAINING


BEYOND ORDINARY?
COMBINING PERFORMING ARTS
WITH THE TED STYLE
In-person or virtual, a TED Talk requires flawless stage presence. It's why speakers get TED Talk coaching. It's why our TEDx speaker coaches teach the same techniques used by award-winning actors to convey powerful emotions with poise and control. From vocal warm ups and breathing techniques to body language and power posing—you will foster an executive presence that will last a lifetime.
USING NEUROSCIENCE TO GIVE YOUR TED-STYLE TALK IMPACT
No one improvises a TED Talk. For your TED style talk, you need proven rehearsal techniques to nail it on the big day. Long-term success requires building new and effective habits. So we use adult learning theory and experiential learning to ensure what we teach sticks. And through proven neuroscience, you'll discover exactly how to use your message to inspire and influence others.
WORLD-CLASS TRAINERS THAT UNDERSTAND YOUR MESSAGE
The TED style can apply to any presentation in any industry—so you need the right person to teach you. From high-stakes business to the spotlights of entertainment, our diverse pool of trainers are among the top in the country. We match you with the experts who have the proven experience and background to propel you to the next level.
WHAT OTHERS ARE SAYING

ABOUT THIS CLASS
"Moxie gave me an outstanding speaker coach. They worked with me on my recent TEDx Talk, and I learned a huge amount. I have given hundreds of…" Read More
Marian Bartlett, Research Scientist at Apple
"2015 was truly a magical experience to have Moxie for my TED Talk. You guys rocked my world! Thank you for being who you are and for the work…" Read More
Founder, President Tererai Trent International
"MY STRONGEST ENDORSEMENT"
"I had the good fortune to have Moxie provide my speech coach for TEDxAFC. While I've done hundreds of speeches, They helped me turn my presentation into…" Read More
Partner, IDEA District and TEDx Speaker
"ACHIEVED MY
LIFELONG GOAL"
"I had the privilege of working with Moxie on my speech for TEDx San Diego. As speaker coaches, they don't settle for anything less than the…" Read More
Paralympic Medalist, World Champion and World Record Holder
You Don't HAVE To Be Great To Get Going.
But, You Have To Get Going To Be Great!
*Disclaimer: TED and TEDx is a registered trademark of TED Conferences, LLC. Beyond our amazing experiences at TED and TEDx, Moxie Institute's speaker coaching, keynote training, speechwriting, slide design, and on-demand programs are not endorsed by, affiliated with, connected to, or sponsored by TED Conferences, LLC. or any of its affiliated entities.