TRUSTED BY THE WORLD'S BEST
Training in all 50 states and around the world.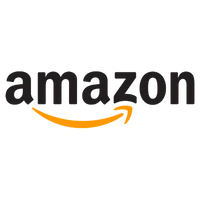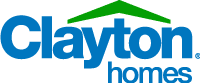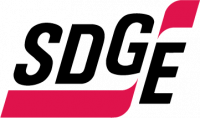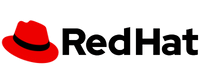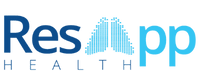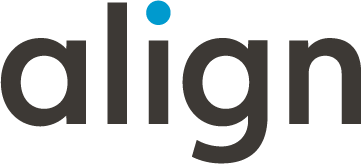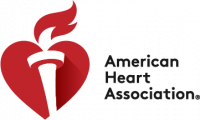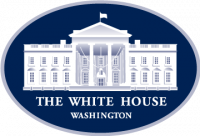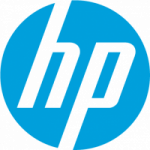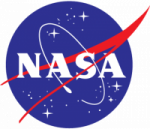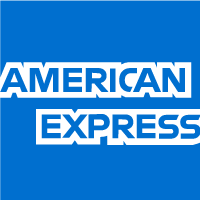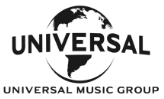 WHAT YOU'LL MASTER

WITH A SPEECH WRITING COACH
See how to turn your insight into a sensation that captivates others.
CLEAR OUTLINING AND STRUCTURE:
Practical methods you can apply to make writing clear and easy.
EFFECTIVE EDITING TECHNIQUES:
Remove the fluff language that distracts from the substance and impact of your writing.
HOOKING AUDIENCE INTEREST:
Learn the nuances of persuasive speeches from TED Talks to famous presenters.
Learn to weave dull facts and figures into compelling narratives.
Get the steps used by our own writing coaches to bring what you've written to life.
*
Note: All training content is tailored to you and delivered live. Virtual sessions will be recorded for your reference.
SOME OF OUR EXPERT WRITING COACHES
Marcy is Moxie's Master Speaker Coach. She has provided coaching, consulting, team-building/alignment and facilitation for leadership development programs, improving effectiveness and communication skills for clients.
As an international corporate trainer and facilitator, she transforms boring and jargon filled content into entertaining and effective presentations. She teaches corporate professionals proven strategies and tactics to transform communication skills.
Dr. Candice is an award-winning educator, a recognized mentor, a celebrated public speaker, and a positivity and communication coach with almost 20 years as both a professor and industry professional.
TOPICS COVERED WITH A
SPEECH WRITING COACH
Gain Skills That Will Benefit You For The Rest Of Your Life.
Our proven Write With POWER methodology will give you a clear framework to craft persuasive presentations and speeches. The content of the topics we cover are personalized to help you hit your goals and walk away feeling confident with any future writing endeavour. From hard data to emotional language, you'll learn the most effective methods to make your writing stand out.
EFFECTIVE OUTLINES
AND STRUCTURES
TOOLS TO REFINE
YOUR MESSAGE
METHODS TO
CAPTIVATE AUDIENCES
WHAT TO EXPECT FROM
A 1:1 WRITING COACH
YOU CAN BE YOURSELF
IN A PRIVATE SETTING
Famous writers are known for their vulnerability and their ability to make readers see the world from their perspective. But learning how to write from the heart in a way that's compelling is a challenging, personal process. 1:1 coaching gives you the space and tools to find your voice and express it.
DEVELOP A POWERFUL
WRITING STYLE
It takes a skilled writing coach to identify the bad habits holding your writing back and show you how to overcome them. We have some of the best coaches in the country, so our process will match you with the perfect person to ensure you get the guidance you need to hit and exceed your goals.
PREPARE AND REHEARSE
YOUR SPEECH
Some of the greatest speeches of our time required hours of work, collaboration, and adjustment. Finding the right words alone can be an overwhelming and difficult task. That's why your coach will be there every step of the way to provide feedback and tools to help you write a speech worthy of a standing ovation.
leading executives rely on us

For our methodologies and approach.
"THE SPEECH
WENT FANTASTIC"
"The speech went fantastic! Deloitte was happy, and I had several people come talk to me afterward about how much they connected…" Read More
"SUPER FUN AND
A HUGE SUCCESS"
"The presentation was fantastic. In short – I was a rock star. Without a doubt, the group loved it. I was approached…" Read More
Senior Director Scientific Research, Illumina
"I did it! I not only survived both speeches, but the interest has generated is way beyond my expectations. I can't thank…"Read More
Founder / CEO at ReliefRover
TRUSTED BY THE WORLD'S BEST