TRUSTED BY THE WORLD'S BEST
Training in all 50 states and around the world.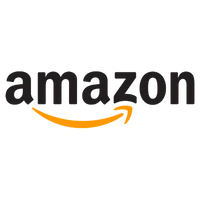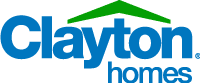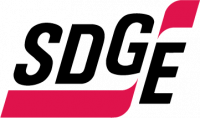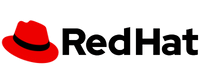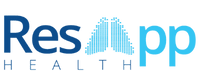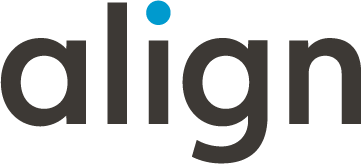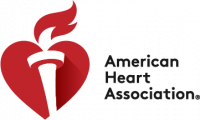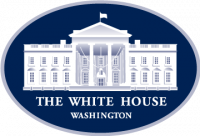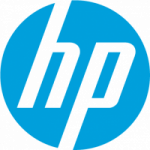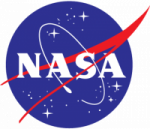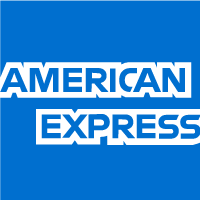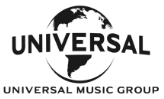 PRESENTATION SKILLS

PROVEN TO GIVE YOU THE EDGE
We've taught how to be the best, to the best—ready to level up?
Based on proven performing arts techniques, this life-changing presentation skills course uses experiential learning to teach you the same preparation, focus, and delivery used by top presenters, TED speakers, and famous actors. Learn our premier MOXIE Method which shows you how to project your voice, express through body language and use diaphragmatic breathing to overcome anxiety and convey executive presence.
We have decades of success stories where participants, who were once afraid of having all eyes on them, went on to give breathtaking speeches to thousands. This is because public speaking is not a talent—it is a skill that can be learned, practiced, and refined. If you want to give unforgettable professional presentations and gain skills that can translate to every aspect of your life, then this course is for you.
OUR
PRESENTATION SKILLS


TRAINING TOPICS
Want to learn what the top speakers, presenters, and actors know about delivering exceptional performances on stage (including over virtual)? Speak With MOXIE is our elite training that has propelled careers and refined the talents of office teams and inspirational leaders all over the world. Our unique MOXIE Method will teach you step-by-step how to speak clearly, confidently, and use the power of your voice to move audiences and stand out as one of the best presenters in your industry.
ELITE PRESENTATION SKILLS
A TRANSFORMATIVE EXPERIENCE
PROVEN RESULTS
Public speaking is integral to all areas of our lives—not just professionally. The Speak With MOXIE course helps you build effective presentation skills that have long-lasting benefits. Our professional presentation training will transform you—we say this with absolute confidence—because everyone who works with us discovers something that profoundly shapes their approach to public speaking for the rest of their life.
Refined over decades, this one-of-a kind methodology empowers individuals and teams to deliver effective presentations that inspire action, win new business, and share powerful ideas. Our exclusive presentation tips and training elevate shy speakers to confident presenters and push even experienced speakers to the next level. We teach you how to get to the heart of your message, project your voice with style and showmanship, and connect with audiences in a meaningful way to build your reputation.
WHAT MAKES OUR
PRESENTATION SKILLS TRAINING


BEYOND ORDINARY?
LEARN TOP-LEVEL
PERFORMING ARTS TECHNIQUES
Effective public speakers can inspire others whether in an office, on stage, or on camera. So we teach the same techniques used by award-winning actors to convey powerful emotions with poise and control. From vocal warm ups and breathing techniques to body language and power posing—you will foster an executive presence that will last a lifetime.
USE NEUROSCIENCE
TO YOUR ADVANTAGE
Our training accelerates your learning while also explaining why the skills we teach are so effective. Your long-term success requires building new and effective habits. So we use adult learning theory and experiential learning to ensure what we teach sticks. And through proven neuroscience, you'll discover exactly how to use your message to inspire others.
EXPERIENCE WORLD-CLASS
COACHES AND TRAINERS
The best teachers lead by example and are skilled at identifying your unique growth areas. From high-stakes business to the spotlights of entertainment, our diverse pool of coaches and trainers are among the top in the country. We match you with the experts who have the proven experience and background to propel you to the next level.
LEADING EXECUTIVES RELY ON US

FOR OUR METHODOLOGIES AND APPROACH.
You Don't HAVE To Be Great To Get Going.
But, You Have To Get Going To Be Great!