TRUSTED BY THE WORLD'S BEST
Training in all 50 states and around the world.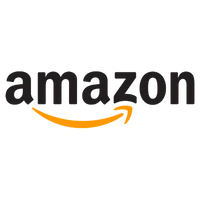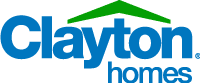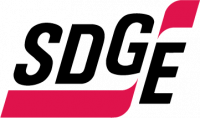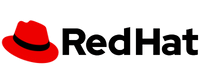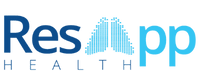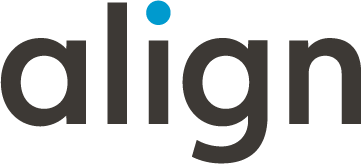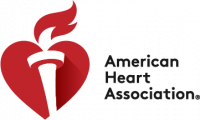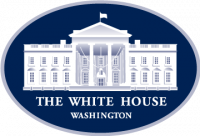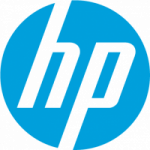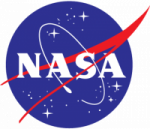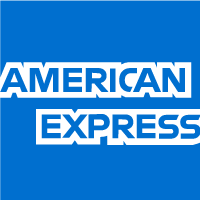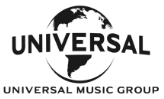 INTERVIEW TRAINING FOR HIRING MANAGERS

TOPICS
INTERVIEWING SKILLS THAT FEEL
NATURAL
MASTER METHODS OF SMART
QUESTIONING
AN EXCITING APPROACH to our
INTERVIEW TRAINING FOR HIRING MANAGERS WORKSHOP
Our interview experts have years of personal and professional experience to share with you. This accelerates your learning and ensures you walk away with the highest level of knowledge and techniques. We believe in leading by example, so get ready to enjoy every minute!
You'll get to bridge the gap between theory and practice by participating in role-playing. This will allow you to test your new skills and methods in a controlled environment. Plus the benefit of getting commentary on a scenario that normally doesn't have an audience.
In our interview skills training, you'll learn in such a way that you could turn around and train somebody else to fill your shoes or supplement your role as a hiring manager. Keep your company's legacy of unbiased and objective hiring alive and well.
"The secret of my success is that we have gone to exceptional lengths to hire the best people in the world."
– Steve Jobs
WHAT OTHERS ARE SAYING

ABOUT THIS CLASS
"PERFORMED BETTER
ON MY INTERVIEWS"
"I can definitely say because of your media training, I performed better on my interviews. I asked appropriate questions to…" Read More
"I'M A
BETTER PROFESSIONAL"
"Moxie was the best professional development experience I've ever been a part of! The individualized coaching, strategies, and…" Read More
School Business Manager, CASBO
"WORKING WITH
MOXIE IS GREAT"
"Everything about working with Moxie is great. The coaching sessions were a great balance of feedback and the support and…" Read More
Executive Director, California Symphony
YOU DON'T HAVE TO BE GREAT TO GET GOING.
BUT, YOU HAVE TO GET GOING TO BE GREAT!
TRUSTED BY THE WORLD'S BEST