TRUSTED BY THE WORLD'S BEST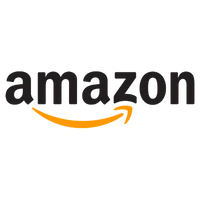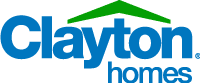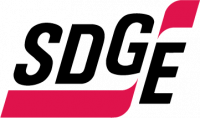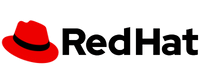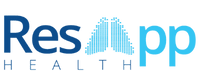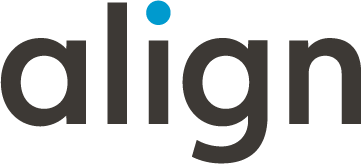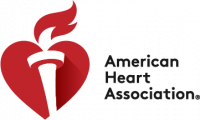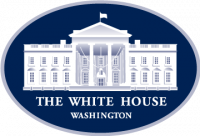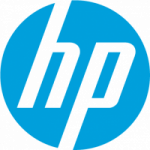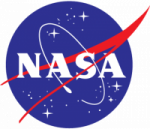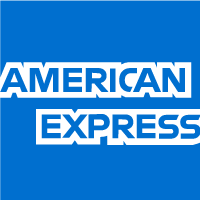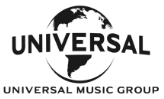 HANDS-ON MEDIA TRAINING TO GAIN PRACTICAL AND EMPOWERING SKILLS.
Diversify your team's skill set and give them the tools to make an impact and help champion your brand.
LOOK AND SOUND LIKE A PRO
To equip your team for the stage, studio, and screen, your Moxie media trainer will teach them to master vocal techniques that give their voice power and control. They'll learn how to display both authority and friendliness through nonverbal communication.
Preparation leads to confidence which leads to a superior performance. Your team will rehearse how to be seen as credible and authentic by audiences as well as proven techniques to conquer anxiety and feel focused. Our process ensures your media opportunity feels exciting!
Interviews can be a challenging experience. So your team will learn media coaching tips to stay on message even under pressure. They'll be able to deflect negative questions, give skillful answers, and even ask insightful questions of their own to steer the discussion.
* Note: All program content will be delivered live and will not be recorded. Instructor is based on availability.
OUR VETERAN MEDIA TRAINING SPECIALISTS
Kristin is a communication & performance coach and trainer, providing professionals with action-based tools for achieving presence, authenticity and dynamic expression for an unforgettable performance.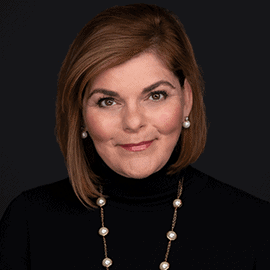 Karen is an Emmy Award-winning broadcast journalist, corporate communications professional and executive coach working with CEO's and C-level executives at leading companies around the world.
Katy is an Emmy winner. Her first full-time, on-air job, was producing and hosting a coach's show with legendary college basketball coach Jerry Tarkanian. Katy is an expert in helping clients speak confidently on camera and to the media.
"

WE CANNOT THANK MOXIE'S MEDIA TRAINING ENOUGH FOR THEIR EXPERT COACHING AND ENCOURAGEMENT. WE GOT SUCH A KICK OUT OF WORKING WITH YOU MOXIE, AND NOW WE'LL ALWAYS BE BETTER PRESENTERS AND PERFORMERS BECAUSE OF YOU.

"
CUSTOMIZED TEAM
MEDIA TRAINING
REFINE YOUR MESSAGE
TO INFLUENCE AND INSPIRE
OUTPERFORM
THE COMPETITION
A CUSTOMIZED APPROACH
TO MEDIA TRAINING
ADAPTABLE TRAINING
TAILORED TO YOUR TEAM
Our experiential training will have you on your feet, moving your body, and practicing the core skills used by experienced broadcast media and live streaming professionals. Our media trainers will give each team member the insights they need to overcome their weaknesses and amplify their strengths.
From interviews to panel discussions, your team will develop a cohesive voice that will transform your presence in the market. Our training will show you how to navigate the media landscape in new ways that use proven neuroscience to ensure your message is heard and remembered.
IMPROVE YOUR TEAM
AND CORPORATE CULTURE
Working with a media trainer is a challenging and vulnerable experience. We create a fun and empowering space that helps individuals feel confident. Time and time again, teams leave our media training having learned more about each other and feeling more unified than ever.
"There's only one interview technique that matters... Do your homework so you can listen to the answers and react to them and ask follow-ups. Do your homework, prepare."
Jim Lehrer
WHAT OTHERS ARE SAYING

ABOUT THIS CLASS
TRUSTED BY THE WORLD'S BEST