TRUSTED BY THE WORLD'S BEST
Training in all 50 states and around the world.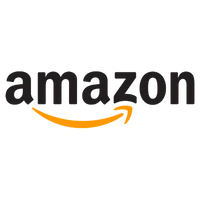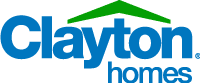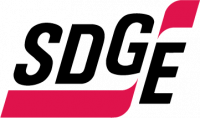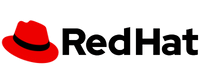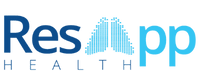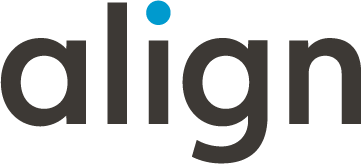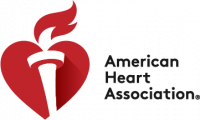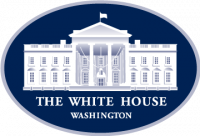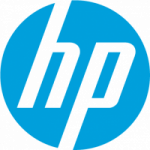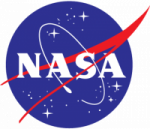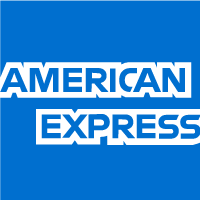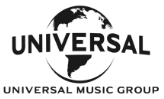 COMMUNICATION SKILL TRAINING

WORKSHOP TOPICS
"

WE HAD OUR MOXIE SESSION TODAY AND ALL I CAN SAY IS WOW!

"
MOTIVATE
AND ENCOURAGE OTHERS
THRIVE IN TODAY'S
FAST-PACED WORKPLACE
MAKE GREAT EXPERIENCES
YOUR CONSISTENT STANDARD
AN EXCITING APPROACH to our
COMMUNICATION SKILLS TRAINING WORKSHOP
We are all drawn to authenticity. Many people recycle dozens of scripts in their workplace conversations. In our executive communication training your team will learn to speak from who they are as individuals so that they have more impact, influence, and are able to communicate more effectively.
LEARN MORE INSIGHTS
TO MAKE SMARTER DECISIONS
If you can't see things from the other person's perspective, then you don't see problems, pain points, and unmet needs. Training for communication ensures an entire team of people that can "swap shoes" with others will win trust quickly and easily— setting themselves up for intelligent solutions and greater results.
LEAD CONVERSATIONS
WITH COURAGE
When a conversation is about your colleagues, company, or clients, it's the job of everyone on your team to lead that conversation with courage. Your people won't just get book learning here. They will learn experientially, dealing with issues from accountability and confrontation to efficiency and productivity.
"Communicate unto the other person that which you would want him to communicate unto you if your positions were reversed."
AARON GOLDMAN
WHAT OTHERS ARE SAYING

ABOUT THIS CLASS
"We had our Moxie session today and all I can say is WOW! Not only was our trainer one of the best presenters I have ever seen…" Read More
Director of Brand Marketing
at 7-Eleven
"I received many thank you's and compliments on Moxie. They were wonderful and everyone loved them…" Read More
Executive Communications,
Lockheed Martin Space
"Everyone really enjoyed the session and I have heard them reference it in multiple ways over the past few months since…" Read More
Director of Content
Operations, Netflix

TRUSTED BY THE WORLD'S BEST