TRUSTED BY THE WORLD'S BEST
Training in all 50 states and around the world.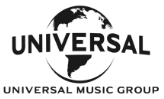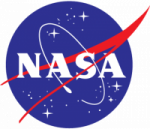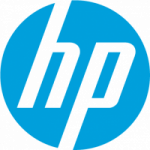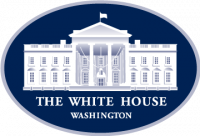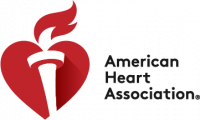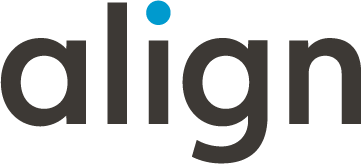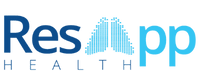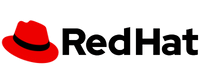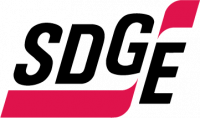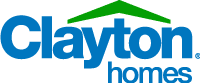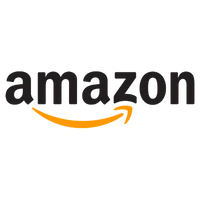 "

We're looking forward to working with Moxie again in the future and would highly recommend them to anybody looking for a top-notch presentation skills training.

"
PRESENTATION
TRAINING

TOPICS
INSIGHTFUL AND CUSTOMIZED
PRESENTATION TRAINING
GAIN POWERFUL AND
EFFECTIVE PRESENTATION SKILLS
STAND OUT AS
EXPERTS IN YOUR INDUSTRY
A REVOLUTIONARY APPROACH
TO PRESENTATION SKILLS TRAINING
ADAPTABLE TRAINING
TAILORED TO YOUR TEAM
We all are drawn to authenticiy especially when it is in the form of a story. A story can be fiction yet still feel as authentic. Storytelling can be an effective medium for creating visual images in our brains, and the more detailed the images, the more we connect. Craft and tell a story that feels authentic and stimulating.
GIVE YOUR BUSINESS
A NEW VOICE
From individual talks to group presentations your team will develop a cohesive voice that will transform your presence in the market. Our training will show you how to promote your products and services in new ways that will guarantee better results and build better relationships.
IMPROVE YOUR TEAM
AND CORPORATE CULTURE
Public speaking is a challenging and vulnerable experience. To truly connect with your audience you have to be personal and feel confident in your message. Time and time again, teams leave our presentation skills training having learned more about each other and feeling more unified than ever.
"90% of how well the talk will go is determined before the speaker steps on the platform."
Somers White
TAKE THE FIRST STEP TODAY

HAVE QUESTIONS? WE CAN HELP!
WHAT OTHERS ARE SAYING

ABOUT THIS CLASS
"GRATEFUL FOR
YOUR INSIGHT"
"Thank you for a great day, Moxie! The team was really energized and excited to use their new found public speaking tools and tactics…" Read More
Vice President of Global Creative Marketing, Netflix

"Thank you to Moxie Institute for an amazing public speaking workshop. Our Moxie Master Trainer was wonderful and demonstrated…" Read More
"I received many thank you's and compliments on Moxie. They were wonderful and everyone loved them, they really resonated with the team…" Read More
Executive Communications, Lockheed Martin Space
TRUSTED BY THE WORLD'S BEST