TRUSTED BY THE WORLD'S BEST
Training in all 50 states and around the world.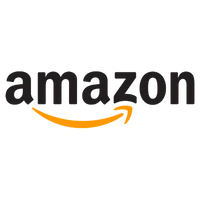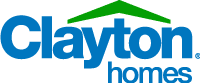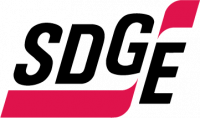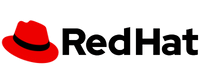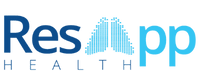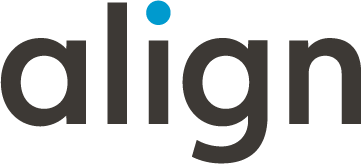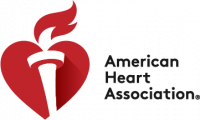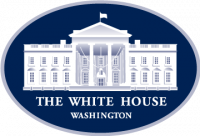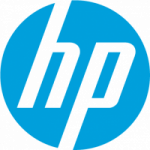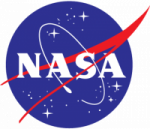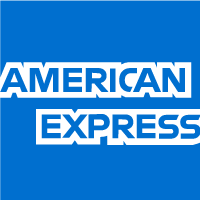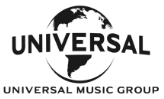 "

WITHOUT QUESTION, THEIR ASSISTANCE ON PRESENTATION SKILLS IS A MUST HAVE.

"
EXECUTIVE
PRESENTATION

TRAINING TOPICS
EXECUTIVE PRESENTATION TRAINING

* All training content is tailored to you and delivered live. Virtual sessions can be recorded for other team members, saved on your LMS, or future learning reference.
Tina is an accomplished performer, theatre director, acting educator, and public speaking coach whose passion lies in helping people from all walks of life find their authentic voice and lead with executive presence.
Singer, educator, and coach Rachel has been delighting audiences with her vocal prowess in one way or another for the better part of two decades. An accomplished classical singer, Rachel performed at The Glimmerglass Festival. 
Marcy is MOXiE's Master Speaker Coach. She has provided coaching, consulting, team-building/alignment and facilitation for leadership development programs, improving effectiveness and communication skills.
ELITE EXECUTIVE
PRESENTATION TRAINING
DEVELOP EXCEPTIONAL SKILLS IN
PROFESSIONAL COMMUNICATION
DOMINATE YOUR INDUSTRY
AS INFLUENTIAL FIGURES
"Surround Yourself Only With People Who Are Going To Take You Higher."
OPRAH WINFREY
HOW WE PROVIDE WORLD-CLASS
PROFESSIONAL COMMUNICATION TRAINING
ADAPTABLE TRAINING
TAILORED TO YOUR TEAM
Our experiential training will have you on your feet, moving your body, and practicing the core skills used by the world's best public speakers. Our Moxie Trainers have the experience to give each team member the insights they need to breakthrough their limitations and amplify strengths.
GIVE YOUR BUSINESS
A POWERFUL VOICE
From strategic meetings to national events, your team will develop a cohesive voice that will transform your presence in the market. Our training will show you how to promote your products and services with the same excitement and impact as the world's leading brands.
IMPROVE YOUR TEAM AND CORPORATE CULTURE
When each member of your team is a highly trained communicator, you are able to transform your business in effective and profound ways. Time and time again, teams leave our executive presentation training having learned more about each other and feeling more unified than ever.
leading executives rely on us

For our methodologies and approach.