TRUSTED BY THE WORLD'S BEST
Training in all 50 states and around the world.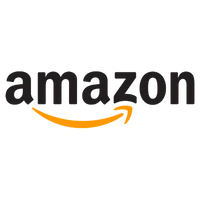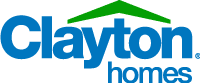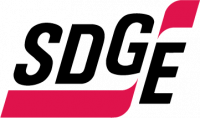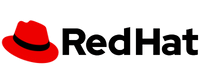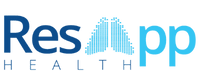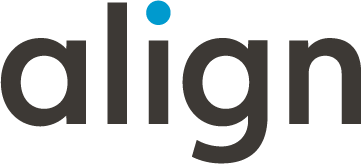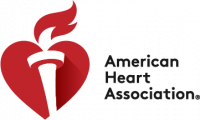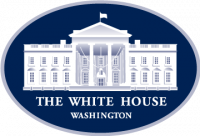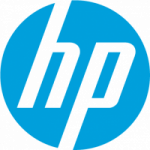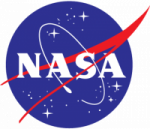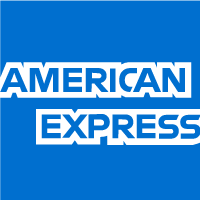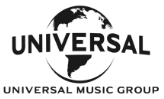 ELITE PROFESSIONAL PRESENTATION
TRAINING FOR PUBLIC SPEAKING EXPERTS
You're At The Top Of Your Game — We'll Take You Further.
Right now, the world's most famous speakers like Tony Robbins, Oprah Winfrey, and Gary Vaynerchuk continue to receive coaching to improve their skill set. The lesson: those who want to be at the top of their game never stop learning and refining their talents. No matter how experienced you are, there are always areas you can improve—this is the purpose of our Advanced Presentations Skills Training.
Whether you're a high-achieving CEO, an outspoken public figure, or a media and events master, we've created an unparalleled executive presentation training course designed to launch you to the most elite levels of public speaking. While others may give a captivating speech, you'll develop an executive presence to inspire passionate followers and create shockwaves in your industry and beyond.
SURPASS YOUR LIMITS WITH OUR
ADVANCED PRESENTATION SKILLS
TRAINING AND COACHING
From personalized, individual coaching

to customized team training, our public speaking masters will create a detailed development plan that amplifies your executive presence in the office, online, and on stage.
This intensive course will be hands on, challenging, and constantly pushing you to exceed the standards set by the world's best. Stand out with the enthralling gravitas of a TED speaker, put your business at the vanguard of your industry, and acquire the skill set to be a viral internet sensation.
AREAS OF FOCUS FOR OUR

PROFESSIONAL PRESENTATION TRAINING
Those at the peak of their career are often involved in a variety of projects, ventures, opportunities, and events. That's why our executive presentation training is adaptable and designed to help you excel in your chosen areas of interest.
OUR
ADVANCED PRESENTATION




SKILLS TRAINING

TOPICS
Flawless Delivery: Become a speaker who is known for their phenomenal charisma and control.
Captivating Storytelling: Be unforgettable and have people hanging on your every word.
Intelligent Design: Refine your visual style to give your message real impact.
Persuasive Writing: Craft content that rivals the grace, flow, and power of world famous speeches.
Audience Psychology:
Apply proven techniques to influence and inspire.
Media Mastery: Stand out in any engagement as a true expert and leader.
EXECUTIVE PRESENTATION TRAINING
* All training content is tailored to you and delivered live. Virtual sessions will be recorded for your reference.
Tina is a an accomplished performer, theatre director, acting educator, and public speaking coach whose passion lies in helping people from all walks of life find their authentic voice and lead with executive presence.
Singer, educator, and coach Rachel has been delighting audiences with her vocal prowess in one way or another for the better part of two decades. An accomplished classical singer, Rachel performed at The Glimmerglass Festival. 
Marcy is MOXiE's Master Speaker Coach. She has provided coaching, consulting, team-building/alignment and facilitation for leadership development programs, improving effectiveness and communication skills.
WHAT MAKES THIS TRAINING

SO EXTRAORDINARY?
LEARN TOP-LEVEL
PERFORMING
ARTS TECHNIQUES
The greatest speakers don't talk—they perform. They use every skill at their disposal to adapt to their audience's energy and create passionate followers from every opportunity. Our training draws from the insights and excellence of famous actors to ensure you develop an executive presence that is charismatic and powerful with universal appeal.
USE
NEUROSCIENCE
TO YOUR ADVANTAGE
Our training accelerates your learning while also explaining why the skills we teach are so effective. Your long-term success requires building new and effective habits. So we use adult learning theory and experiential learning to ensure what we teach sticks. And through proven neuroscience, you'll discover exactly how to use your message to inspire and influence others.
EXPERIENCE
WORLD-CLASS COACHES AND TRAINERS
The best teachers lead by example and are skilled at identifying your unique growth areas. From high-stakes business presentations and keynotes to the spotlights of entertainment, our diverse pool of coaches and trainers are among the top in the country. We match you with the experts who have the proven experience and background to propel you to the next level.
leading executives rely on us

For our methodologies and approach.
TRUSTED BY THE WORLD'S BEST