TRUSTED BY THE WORLD'S BEST
Training in all 50 states and around the world.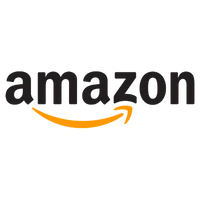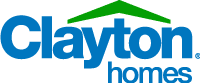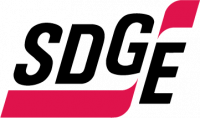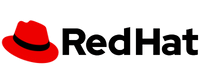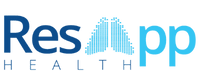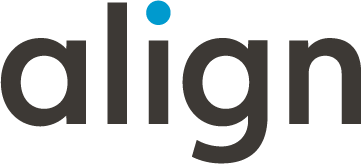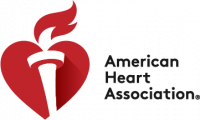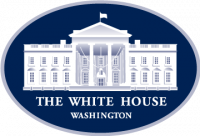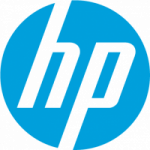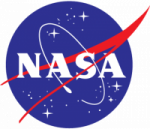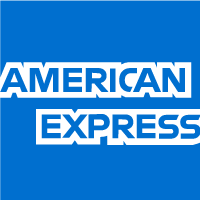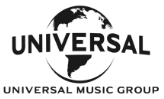 Whether you're a calm introvert or an excitable extrovert, how you appear in person will translate differently on camera. To ensure you represent yourself, and your business, as best as possible, Moxie Institute provides the highest level of
media coaching
for on-camera scenarios. With situations like webinars,
live streaming
events, and remote interviews on the rise, it's important you master the skills necessary to connect with viewers and online audiences alike.
When the camera is on, you're not just making an appearance, you're making a lasting impression. That's why nailing even one media engagement can strengthen your reputation, amplify your business, and open countless doors of opportunity. Our
media coaches
use their decades of experience being on camera to encourage your personal style to shine through while also keeping your nerves at bay and helping your message be heard.
OUR MEDIA COACHING

TRAINING TOPICS
Learn how to look, sound, and feel like a broadcast media professional. Break bad habits and develop skills to amplify your charisma and executive presence.
Make a positive and  unforgettable impression.We'll teach you the rules of engagement to thrive in interviews, live streaming events, virtual meetings, and more! 
Nerves are natural—even experienced professionals feel them. You'll gain the same techniques they use under pressure to relax and focus.
FEEDBACK AND
ADAPTIVE TRAINING
As well as giving you practical, constructive feedback, we'll continue to adapt your training as you improve and push you to exceed your goals.
INTERVIEW PRACTICE
AND REHEARSALS
Refine your message then put it to the test in realistic interviews that elevate your ability to think on your feet and handle difficult questions.
INFLUENTIAL
BODY LANGUAGE
Project confidence, strength, and authority using just nonverbal communication. You'll also learn how to adapt it depending on the media format.
* Note: All program content will be delivered live and will not be recorded. Instructor is based on availability.
MEDIA COACHING SPECIALISTS
Kristin is a communication & performance coach and trainer, providing professionals with action-based tools for achieving presence, authenticity and dynamic expression for an unforgettable performance.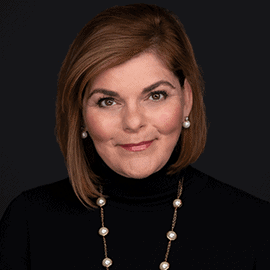 Karen is an Emmy Award-winning broadcast journalist, corporate communications professional and executive coach working with CEO's and C-level executives at leading companies around the world.
Katy is an Emmy winner. Her first full-time, on-air job, was producing and hosting a coach's show with legendary college basketball coach Jerry Tarkanian. Katy is an expert in helping clients speak confidently on camera and to the media.
WHAT YOU'LL MASTER WITH A
MEDIA COACH
Personalized Media Training For Executives.
Led by Emmy Award-winning coaches, our media training gives you the experience you need to be your best on camera. Our coaches are nationwide each with their own unique skill sets and specializations. Whatever your skill level, personality, and media goals, you'll be matched with the perfect person to help you. The media training tips and techniques you'll learn will help you for any on-camera situation for the rest of your career.
LOOK AND SOUND LIKE A PRO
WHAT TO EXPECT FROM A
1:1 MEDIA COACH
YOU CAN BE YOURSELF
IN A PRIVATE SETTING
Phenomenal TV personalities that have gone down in history are known for their charisma and confidence. But learning how to be on camera is a challenging, personal process. Personalized coaching gives you the space to let loose and build up a powerful on-camera presence.
WE WILL IDENTIFY AND
IMPROVE YOUR WEAK SPOTS
It takes a skilled media coach to identify the bad habits holding you back and show you how to overcome them. We have some of the best coaches in the country and you will be matched with the perfect person to help you hit and exceed your goals.
PREPARE AND REHEARSE
FOR THE REAL THING
Think of your favorite person on TV or the internet. Their smooth talking, confident on-camera presence took hours of rehearsals to ensure success when the big moment came. Our media coaching will prepare you for your next media engagement and beyond.
LEADING EXECUTIVES RELY ON US

FOR METHODOLOGIES AND APPROACH.
TRUSTED BY THE WORLD'S BEST