TRUSTED BY THE WORLD'S BEST
Training in all 50 states and around the world.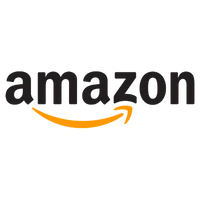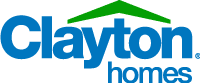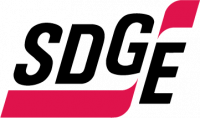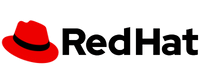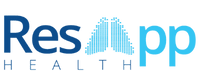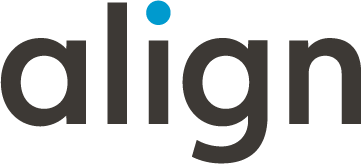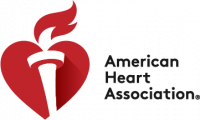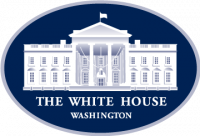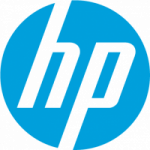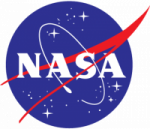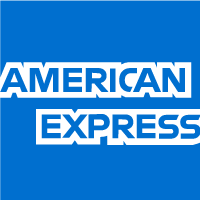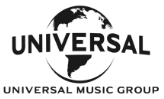 CAPTIVATE YOUR AUDIENCE WITH STUNNING
PITCH AND PRESENTATION SLIDE DESIGN

SERVICES
Benefit From Visual Presentation Design That Empowers Speakers Worldwide
Did you know the brain processes images 70% faster than sound? Believe it or not, your slides have as great an impact on the effectiveness of your presentation as your voice and choice of words. Ask yourself, do your visuals amplify and support your message OR undermine it? Let's face it, ugly text, complex data, and bad imagery ruin even the most prepared presenter. Stop creating bad or
boring presentations and discover the dramatic impact of a PowerPoint designer using thoughtfully and expertly crafted visuals. Data can look simple and beautiful without losing it's meaning. One slide with less than 10 words can have a bigger impact than three stuffed with facts. Our team of expert designers and storytellers will elevate your presentation and bring your ideas to life—get ready to wow your audience!
HOW MOXIE'S PITCH AND PRESENTATION SLIDE DESIGN

SERVICES WILL MAKE A DIFFERENCE
ALWAYS READY WHEN THE STAKES ARE HIGH
Our team of professional designers and storytellers specialize in bringing presentations to life. We transform complex data and ideas into easily digestible, influential and memorable moments.
WHY OUR SOLUTION IS DIFFERENT
With 10,000+ hours of slide design and coaching for speakers and investors the world over, we've mastered the balance between storytelling and visuals—this sets us apart from slide design agencies.
Eye-catching slides are unforgettable. And when audiences can easily remember your message, brand, and pitch versus a competitor, you will undoubtedly come out on top.
CLEAR, COMPELLING, AND PERSUASIVE SLIDES
Well-crafted slides have real emotional impact. They will connect with your audience, hold their attention, and ensure they listen to your every word. 
MORE TIME TO FOCUS ON YOU AND YOUR BUSINESS
Alone, it can take weeks or months to refine your pitch or presentation to a high standard—we do the heavy lifting so you can focus on what you're good at. 
STAND OUT, ENGAGE YOUR AUDIENCE, AND INSPIRE ACTION
From TED Talks to global events to sales meetings, we've designed pitches and presentations for the world's leading thought leaders, Fortune 5000 companies and their teams. We're here to help!
EXTRAORDINARY PITCH AND PRESENTATION SLIDE DESIGN

TO ENSURE YOUR STORIES RESONATE
We obsess about the art and science of great presentation design. To us, great design should be finely tuned to win the hearts and minds of your audience. No matter what industry you're in, the need for cutting edge content and slides that connects your brand with the audience is at an all-time high. That's why you need trusted, experienced designers and storytellers who can take your story, your brand, and your message to the next level.
RECEIVE A POWERFUL VISUAL PRESENTATION


THAT GENERATES LONG-LASTING RESULTS
We specialize in transforming data and ideas into easily digestible and memorable messaging. Instead of stating boring details, we help you tell better stories. The end result is a slide deck that resonates and sticks with your audience long after your presentation. If you're looking for a PowerPoint designer and cost-effective system to get the highest quality slides prepared, Moxie is a simple solution.
We use proven methods used by industry leaders to help you stand out before an audience. Our knowledge is your knowledge. If you're serious about achieving big results and you're looking for an expert team passionate about crafting stories and presentations, you're in the right place. Moxie Institute is a one-of-a-kind presentation agency with the expertise to get you where you deserve to be.
Leading Executives Rely on us

For our methodologies and approach.
You Don't HAVE To Be Great To Get Going.
But, You Have To Get Going To Be Great!