TRUSTED BY THE WORLD'S BEST
Training in all 50 states and around the world.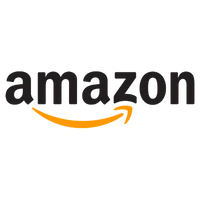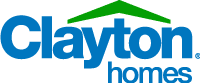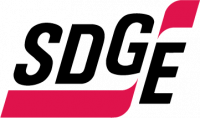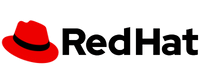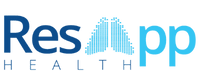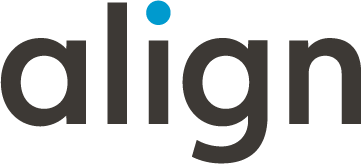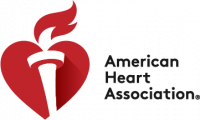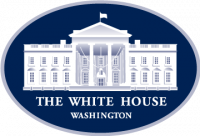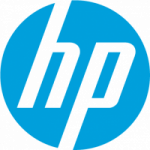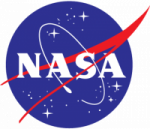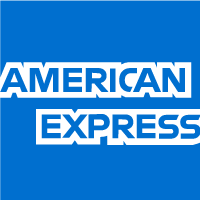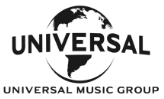 WOMEN IN LEADERSHIP TRAINING For
HIGH-PERFORMANCE AND CAREER SUCCESS
Learn Proven Skills Used By Top Female CEOs & Thought Leaders
Countless studies have proven that women in leadership positions, regardless of industry, bring exceptional growth, retention, and innovation. Yet women only make up 8.2% of Fortune 500 CEOs and 25% of executive positions (the majority being HR). What's lacking is a clear roadmap for how women can break through—that's where we come in.
Created by our own female CEO, Fia Fasbinder, our women's leadership program teaches practical skills to develop unbreakable confidence, speak with authority, and command any room. Having coached some of the most successful female leaders in the country, our training distills decades of wisdom into actionable steps any woman can follow.
WOMEN IN LEADERSHIP: DEVELOP
EXECUTIVE PRESENCE & POWERFUL COMMUNICATION SKILLS
True empowerment requires addressing the internal and external challenges women face—our training covers the critical skills.
Many leadership programs fail because they teach traditionally masculine ideas and approaches. Our women leadership traning is dedicated to highlighting and amplifying the skills that make women in business so formidable and invaluable. From everyday meetings through to high-stakes projects, we focus on the skills that build influence to ensure your voice is heard and your ideas are put into action.
OUR WOMEN IN LEADERSHIP

TRAINING TOPICS

Note: The below list is only some of our core topics. Call us to learn about the many options available to you and your team.
Refining Your Professional Reputation
Confident And Assertive Leadership
Persuasive Negotiation Strategies
Fear(less) Public Speaking
Creating Organizational Change
On The Shoulders Of Giants
WOMEN In LEADERSHIP PROGRAM
SOME OF OUR EXPERT COACHES AND TRAINERS
WHAT YOU'LL MASTER

IN OUR WOMEN IN LEADERSHIP TRAINING
PERSUASIVE AND EFFECTIVE COMMUNICATION
Be concise and assertive, deliver messages with confidence and conviction.
Lead with authority, command respect, and inspire others.
BUILDING POWERFUL NETWORKS
Stand out, wield influence and make a lasting impact.
DEVELOP EXECUTIVE PRESENCE
Present a powerful and  professional demeanor that can't be ignored.
Conquer stress and pressure, differentiate yourself, and leverage your strengths as a woman.
Manage anxiety and fear to become the leader you were born to be!
Leading Executives Rely on us

For our methodologies and approach.
You Don't Have To Be Great To Get Going.
But, You Have To Get Going To Be Great!