TRUSTED BY THE WORLD'S BEST
Training in all 50 states and around the world.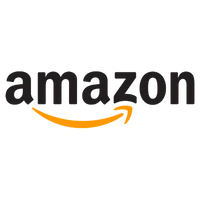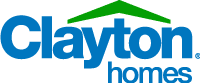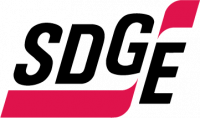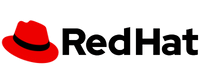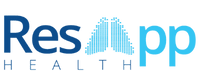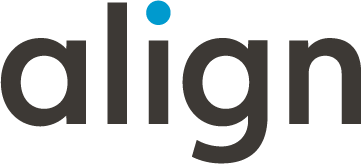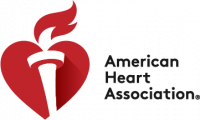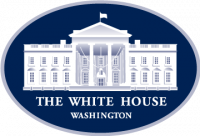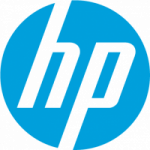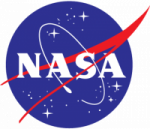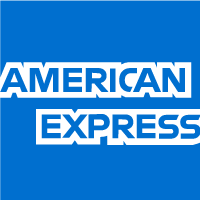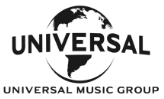 HEAR THE WORLD'S TOP PUBLIC SPEAKERS
& COACHES SHARE THEIR INSIGHTS
Authentic Conversations To Inspire The Next Generation Of Elite Speakers
The Moxie Effect is a podcast series that brings together thought leaders, motivational speakers, entrepreneurs, TED Talk speakers, and other inspirational professionals from every corner of the globe. Each episode offers a different perspective in the field of communication skills and professional development that will motivate you to go beyond your comfort zone and surpass your limits.
Whether you want tips to overcome speech anxiety, examples of powerful storytelling, or expert business communication advice, The Moxie Effect is where you'll get it—welcome!
25:32 | The Moxie Effect with Cy Wakeman
Cy Wakeman is a drama researcher, New York Times bestseller, international leadership speaker, consultant, and named one of 2017's Top 30 Global Leadership Gurus.
25:35 | The Moxie Effect with Patrick Kerwin
Patrick Kerwin is an entrepreneur, life-by-design coach, and personal development expert dedicated to helping people reach their potential through his acclaimed Journey Coaching™ Method.
23:35 | The Moxie Effect with Vital Germaine
Vital Germaine is a keynote speaker, life-coach, and best-selling author. His mission is to inspire bold, expansive, and liberating mindsets that enable authentic living.
MEET YOUR HOSTS:
GREGG FASBINDER

A nine-time President's Club award winner, the recipient of the first ever Outstanding Achievement in Excellence Award, and a powerhouse in building and leading global Fortune 100 organizations to success—our inspiring President Gregg Fasbinder is a trailblazer of innovative leadership and cutting-edge business strategies.
MEET YOUR HOSTS:
FIA FASBINDER

A global thought-leader and keynote speaker, a professionally trained NYU actor and theatrical instructor, a Masters in Adult Education—our phenomenal Founder and CEO Fia Fasbinder continues to change the world with her empowering vision that combines the performing arts with proven neuroscience.
We are what we repeatedly do.
Excellence then, is not an act, but a habit.
- Aristotle -