TRUSTED BY THE WORLD'S BEST
Training in all 50 states and around the world.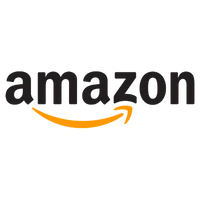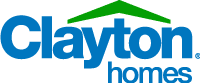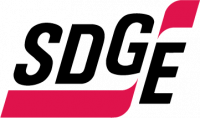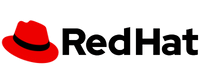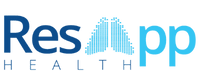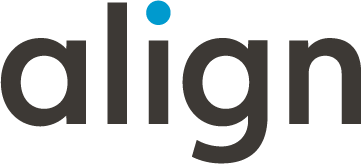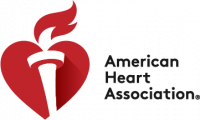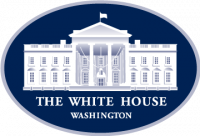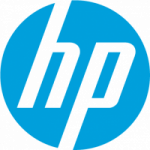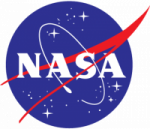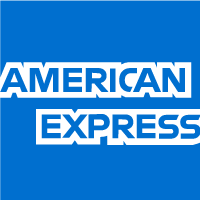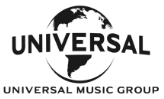 OUR
WRITING WORKSHOP

TOPICS.
Tools And Techniques To Write Game-Changing Presentations.
We have all experienced the challenges of writing. The dreaded blank white page. The frustration of writer's block. Trying to turn sheets of data and statistics into interesting takeaways. Our writing workshop will show your team how to overcome all of this using proven principles taught by our expert speech writers. We'll give you clear outlines and structures for creating new ideas, refining your message, and developing a presentation that flows seamlessly.
Because every business is different, our workshop is always customized to address your team's unique needs and goals. We've shown financial analysts how to weave passion and excitement into numbers. We've taught executives how to write speeches that uplift their audience with energy and confidence. Whatever your focus, you'll be able to write compelling narratives that promote your products, services, or ideas and give your message impact.
Learn How To Write A Presentation Using Best Practices From Industry Experts.
EFFECTIVE OUTLINES
AND STRUCTURES
TOOLS TO REFINE
YOUR MESSAGE
METHODS TO
CAPTIVATE AUDIENCES
Presentation and speech WRITING WORKSHOP
* Note: All training content is tailored to your unique business and delivered live and virtually. Virtual sessions can be recorded for your LMS and future reference.
SOME OF OUR EXPERT SPEAKER COACHES
Marcy is Moxie's Master Speaker Coach. She has provided coaching, consulting, team-building/alignment and facilitation for leadership development programs, improving effectiveness and communication skills for clients.
As an international corporate trainer and facilitator, she transforms boring and jargon filled content into entertaining and effective presentations. She teaches corporate professionals proven strategies and tactics to transform communication skills.
Dr. Candice is an award-winning educator, a recognized mentor, a celebrated public speaker, and a positivity and communication coach with almost 20 years as both a professor and industry professional.
"

THEIR UNIQUE TRAINING APPROACH, ADAPTED SPECIFICALLY TO MY NEEDS, HAS TRANSFORMED THE WAY IN WHICH I COMMUNICATE. MORE IMPORTANTLY, WORKING WITH MOXIE HAS TRANSFORMED HOW PEOPLE REACT TO WHAT I SAY.

"
LEARN TO
INFLUENCE YOUR AUDIENCE
WRITE LIKE
A PROFESSIONAL
A CUSTOMIZED APPROACH
TO OUR
WRITING WORKSHOP
ADAPTABLE TRAINING
TAILORED TO YOUR TEAM
Every team has different strengths and challenges. Our Moxie Master Trainers have the experience to give each team member the insights they need to overcome bad habits and amplify their unique writing style. You'll get tips and advice relevant to your target audience making it easy to write powerful presentations now and in the future.
LEARN WRITING THAT
PERSUADES AND SELLS
Nothing is more off-putting that writing that is full of fluff or unnecessary details. We've created simple-to-follow outlines and structures that help you deliver your message in a concise and effective manner. After our writing workshop, your team will know how to write a persuasive speech that sounds authentic and resonates with others.
IMPROVE YOUR TEAM
AND CORPORATE CULTURE
A great speech or presentation is inherently personal and uses emotional messaging to connect with the audience. Our workshops help teams express themselves and share their own expertise and insights. By learning how to express their thoughts and ideas better, your team will become more effective communicators for and within your company.
"Talent Is Cheaper Than Table Salt. What Separates The Talented Individual From The Successful One Is A Lot Of Hard Work."
Steven King
leading executives rely on us

For our methodologies and approach.
"I highly recommend Moxie Institute and the work they do. The City re-introduced management academies…" Read More
Chief Operating Officer at City of San Diego
"THE SPEECH
WENT FANTASTIC"
"The speech went fantastic! Deloitte was happy, and I had several people come talk to me afterward about how much they connected…" Read More
"SUPER FUN AND
A HUGE SUCCESS"
"The presentation was fantastic. In short – I was a rock star. Without a doubt, the group loved it. I was approached…" Read More
Senior Director Scientific Research, Illumina