TRUSTED BY THE WORLD'S BEST
Training in all 50 states and around the world.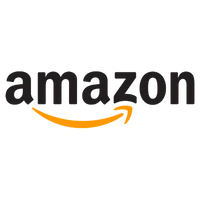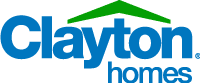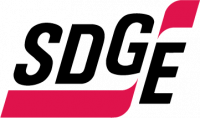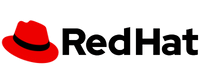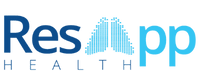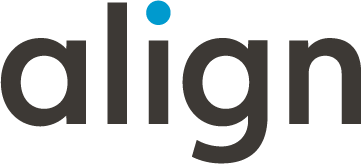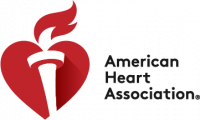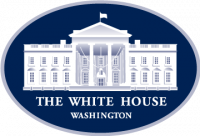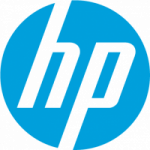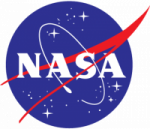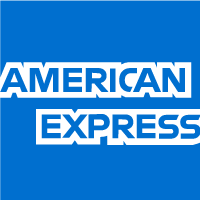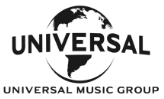 TAKE THE FIRST STEP TODAY

WE CAN HELP!
The Moxie Institute is dedicated to providing the highest level of communication skills training and speaker coaching to corporate executives and their teams, and to professionals across all industries. We're a small team, but we're incredibly responsive. Go ahead and fill out the form, send us an email, or contact us the old-fashioned way via phone. We'll respond as soon as humanly possible. Maybe faster.
What to expect
when reaching out to MOXiE:
Ask a MOXiE Master
Trainer how we can help you:
TRUSTED BY THE WORLD'S BEST