TRUSTED BY THE WORLD'S BEST
Training in all 50 states and around the world.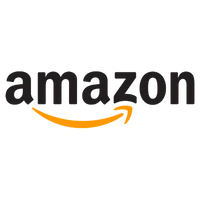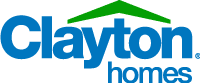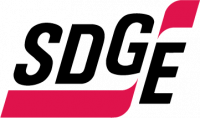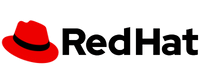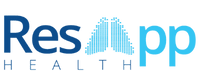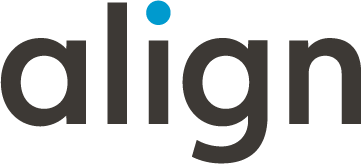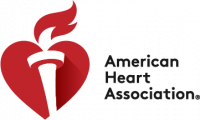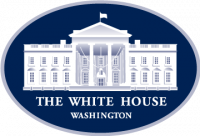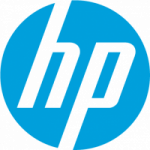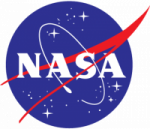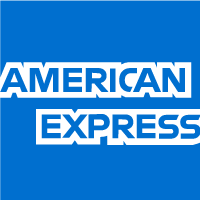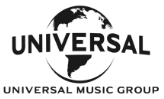 THE BENEFITS OF OUR 1:1
PRESENTATION COACHING
Discover Your Unique Strengths As A Speaker And Amplify Them.
Through personal one-to-one sessions, you'll learn how to project your voice, use non-verbal communication to your advantage, and techniques to control anxiety to present with confidence. The skills you'll develop will not just teach you how to give a good presentation but also empower you to thrive in all forms of public speaking.
PERSONALIZE YOUR
SKILL SETS
TAP INTO YOUR
INNER STRENGTHS
LEARN HOW TO BE
A POWERFUL SPEAKER
ENJOY A MORE
PERSONALIZED EXPERIENCE
STAND OUT AS AN
EXPERT IN YOUR INDUSTRY
WHAT TO EXPECT FROM
1:1 PRESENTATION COACHING
YOU CAN BE YOURSELF
IN A PRIVATE SETTING
The world's greatest public speakers combine strength and vulnerability to amplify their message and connect with audiences. Learning how to be vulnerable and confident in front of others is a challenging, personal process. Personalized coaching gives you the space to let loose and build a powerful stage presence.
WE WILL IDENTIFY AND
IMPROVE YOUR WEAK SPOTS
It takes a skilled speaker coach to identify the bad habits holding you back and show you how to overcome them. We have some of the best coaches in the country and you will be matched with the perfect person to help you hit and exceed your goals. Let's jump on a call to learn more about how we can help.
PREPARE AND REHEARSE
YOUR SPEECH
Think of a speech that inspired you and blew you away. That smooth talking, confident presence you saw on stage took hours of rehearsals to ensure success when the big moment came. Our presentation coach will prepare you to excel at your next speaking engagement and beyond.
WHAT OTHERS ARE SAYING

ABOUT THIS CLASS
"GRATEFUL FOR
YOUR INSIGHT"
"Thank you for a great day, Moxie! The team was really energized and excited to use their new found public speaking tools and tactics…" Read More
Vice President of Global Creative Marketing, Netflix

"Thank you to Moxie Institute for an amazing public speaking workshop. Our Moxie Master Trainer was wonderful and demonstrated…" Read More
"I was so proud today…I used the skills I learned in your workshop at my Town Hall meeting with … Read More"
Sr. Director, Product Management & Marketing, Thermo Fisher Scientific
TRUSTED BY THE WORLD'S BEST