TRUSTED BY THE WORLD'S BEST
Training in all 50 states and around the world.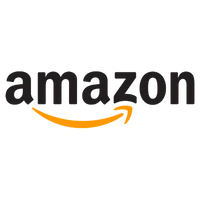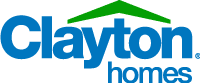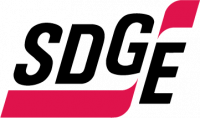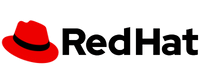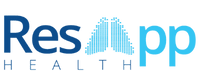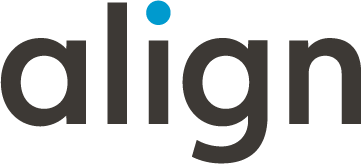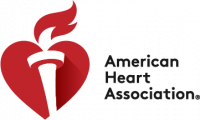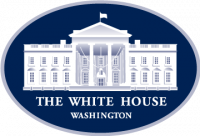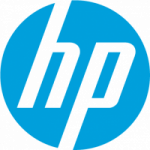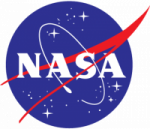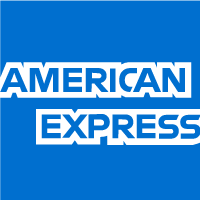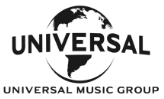 A CUSTOMIZED AND ADVANCED
SALES TRAINING PROGRAM
Give Your Sales Team The Industry's Best Tools and Techniques.
Your team has a good rapport with clients and are good at selling your product or service—but something is missing. They need an edge to outshine your competitors and continue to overcome their personal KPI's. They need to be powerful advocates for your business in-person and online, during sales pitches, and at conferences and events. You need a team which can build you long-term success and adapt as your business grows. Created by top sales professionals, Sell With Moxie
is a masterclass in personal growth, business development, and brand advocacy. Our program elevates each individual's unique sales presentation style while also providing you with industry-leading presentation writing and slide design services to maximize their efforts. It's an extensive course designed to ensure your sales process has no blind spots with every stage adding value and driving your business to the results you want.
SALES TRAINING PROGRAM

SKILLS AND TOPICS SUMMARY
Advanced Persuasive Selling: Overcome objections and build trust to win new clients.
Adaptive Communication: Communicate complex ideas with clarity that resnates with your clients.
Unboring Data: Learn the art
of bringing technical
data to life.
Securing Customer Loyalty: Understand your audience better to connect meaningfully.
Storytelling With Purpose: Strengthen your sales presentations with expert business storytelling.
Presenting As A Performance: Build unique sales skills used by high-level speakers.
SELL WITH MOXIE: SALES TRAINING
* Note: All program content is tailored to your unique business, target market, and both delivered both live and virtually. 
OUR SALES PRESENTATION SPECIALISTS
Patrick is a high-performance coach who specializes in transforming Fortune 500 business owners and leaders into confident, charismatic speakers who rock the stage…even if they have zero experience and would rather be chased by a grizzly bear than do public speaking.
Mark is an experienced trainer and coach, specializing in communication, relationship management and persuasion. He fulfills his passion to coach and train individuals and teams as a MOXiE Master Trainer.
Kirsten is an experienced speaker, trainer and long time entrepreneur. A business owner since her teens, she combines a rock solid sales and team building background with a passion for teaching resulting in a transformative approach to helping others.
THE BENEFITS OF OUR
SALES TRAINING PROGRAM
Sell With Moxie will help you and your team master skills outside of your industry and get to the core of effective communication and presentations. From your delivery and executive presence to your visual style and customer connections, our proven sales training methodology will change your approach to be more deliberate and impactful with every aspect of your sales process.
GAIN TOP-LEVEL SALES TECHNIQUES
PRESENTATION WRITING
AND DESIGN
leading executives rely on us

For our methodologies and approach.