TRUSTED BY THE WORLD'S BEST
Training in all 50 states and around the world.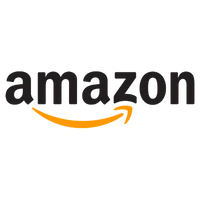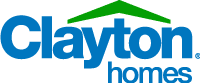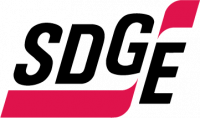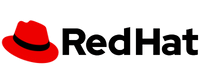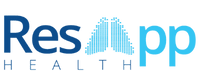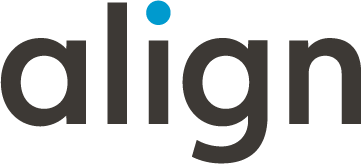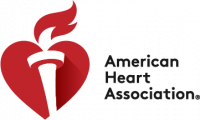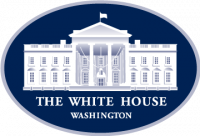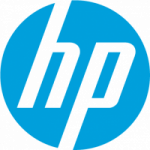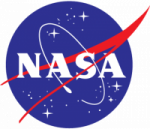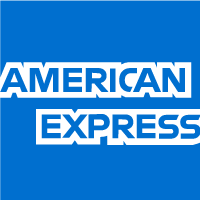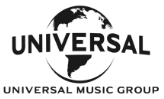 CRAFT PERSUASIVE AND UNFORGETTABLE STORIES WITH OUR ART OF STORYTELLING TRAINING
Learn The Power of Business Storytelling and Stand Out as a Public Speaker.
Great stories are at the core of any memorable speech or presentation. They bring important lessons to life making them feel relatable and authentic. But there are key principles and subtle nuances that go into creating a powerful story. Our storytelling experts have years of personal and professional experience to accelerate your training and give you the tools to apply everything you learn.
The art of storytelling lies in how you construct your narrative. How you set up each moment to build tension and take your audience on a memorable journey that ends with a powerful message. Whether you want individual coaching or learning in a group, our training will teach you exactly how to become a great storyteller that captures attention, sparks curiosity, and engages your audience.
WHAT YOU'LL MASTER

LEARNING THE ART OF STORYTELLING
PERSUASIVE MESSAGING
Uncover your WHY and learn how to move your audience into action.
STORY STRUCTURE
Learn the best methods to outline a story for maximum impact.
IMPACT STRATEGIES
How to simplify your message so people will remember it and act on it.
THE ART OF ENGAGEMENT
Learn how famous storytellers keep audiences attentive and listening.
THE SCIENCE OF STORY
Leverage neuroscience to help your audience understand (and spread) your message.
STORYTELLING FOR BUSINESS:
See behind the veil of the most iconic brands and their success.
THE ART OF STORYTELLING
TRAINING

TOPICS
WHAT MAKES OUR STORYTELLING TRAINING
BEYOND ORDINARY?
INSPIRED BY THE
PERFORMING ARTS
Knowing how to be a good storyteller is an art form. That is why we show you the techniques used by award-winning storytellers to convey powerful emotions tied to human truths. Learn how to sell your ideas, products, and services by using proven frameworks and bringing authenticity into your message.
USING NEUROSCIENCE FOR EFFECTIVE STORYTELLING
Why are humans so enthralled by stories? Our storytelling course covers the psychology behind them while using adult learning theory and experiential learning to ensure what we teach sticks. And through proven neuroscience, you'll discover exactly how to use your message to inspire and influence others.
WORLD-CLASS TRAINERS
FOR YOUR BENEFIT
Effective stories resonate with people and warm them to you. From high-stakes business to the spotlights of entertainment, our diverse pool of trainers are among the top in the country. No matter your goals, our storytelling experts have the experience and background to propel you to the next level.
LEARN

BUSINESS STORYTELLING

To Stand Out.
Leave An Incredible And Unforgettable Impression.
Throughout history, breathtaking storytellers have shaped society. They've shown new perspectives, inspired bold action, and helped us celebrate our heritage and culture. Today, stories have the SAME power. But now our storytellers are on stages, social media, sales calls, and in marketing copy. If you want to learn how to become a great storyteller, this training is perfect for you.
Leading Executives Rely on us

For our methodologies and approach.
You Don't HAVE To Be Great To Get Going.
But, You Have To Get Going To Be Great!