TRUSTED BY THE WORLD'S BEST
Training in all 50 states and around the world.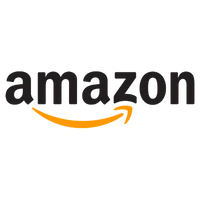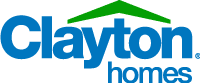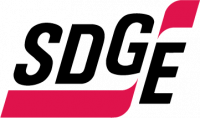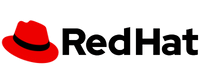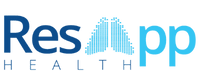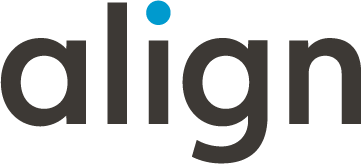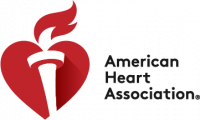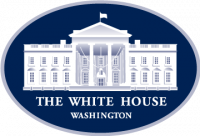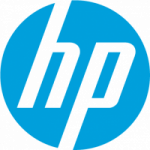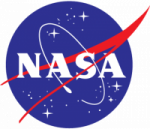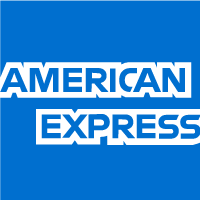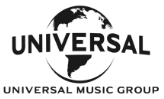 WITH PERSONALIZED INTERVIEW COACHING
Come across as more positive and capable than the rest. 
Learn which words and actions tell the interviewer what they want to hear.
Identify your strengths and weaknesses and how to leverage both to your advantage.
SMART PREPARATION STRATEGIES
Be able to adapt and thrive in any style of interview.
Our interview coaching will let you disarm the loaded questions.
You've got skills to offer. Now make them sound compelling.
PRACTICE AND REFINE
YOUR INTERVIEW SKILLS
COMMUNICATE WITH
SKILL AND PASSION
TAKE YOURSELF TO
THE NUMBER ONE SPOT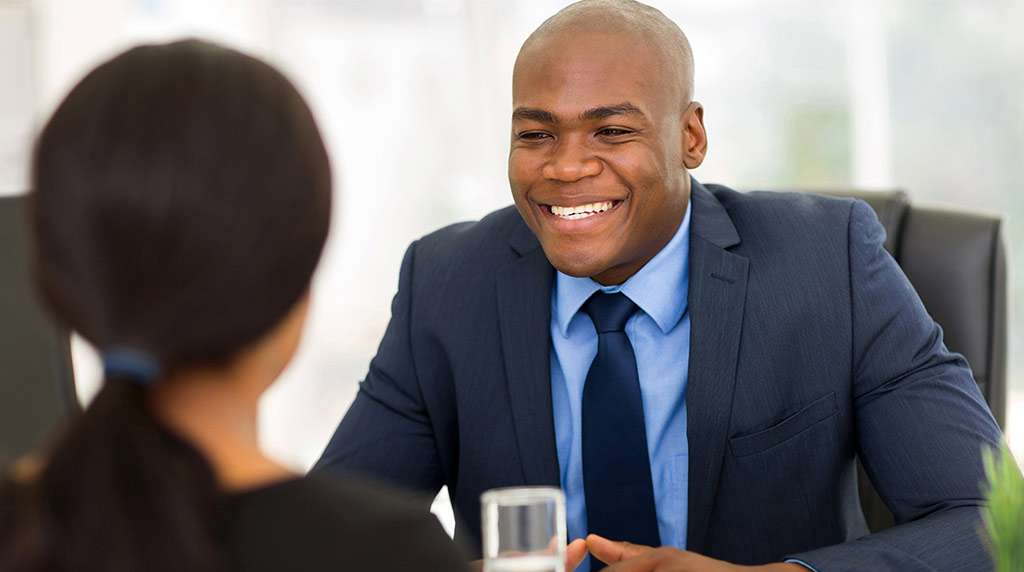 WHAT TO EXPECT FROM
1:1 INTERVIEW COACHING
You Can Be Yourself In A PRIVATE SETTING
When you're surrounded by peers, it's easy to feel like you're already under scrutiny while you're still learning. You need the freedom to loosen up, make mistakes, and ask questions. Personalized coaching gives you the space to let loose and build up a powerful presence during the interview.
WE WILL IDENTIFY AND IMPROVE YOUR WEAK SPOTS
It takes a trained eye to see where bad habits you've built over the years are holding you back. It takes a skilled coach to show you how to overcome them and create a stronger foundation. We have some of the best coaches in the world and you will be matched with the perfect person to help you land that dream job!
PREPARE AND REHEARSE
YOUR SPEECH
Have you ever wanted to just glide through an interview? Well, to have a smooth talking, confident presence takes dedicated practice to ensure success when the big moment comes. Our interview coaching will prepare you for your next interview and beyond.
HIGH-PERFORMING PROFESSIONALS

RELY ON OUR EXPERTISE
TRUSTED BY THE WORLD'S BEST