TRUSTED BY THE WORLD'S BEST
Training in all 50 states and around the world.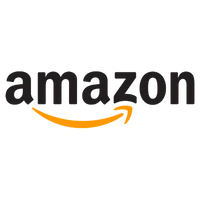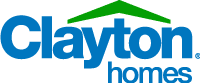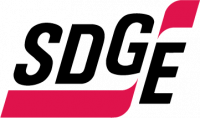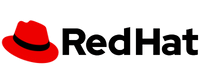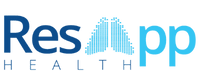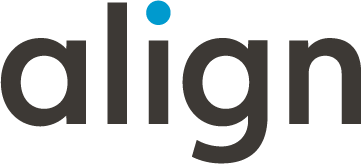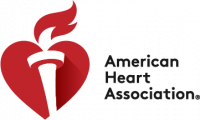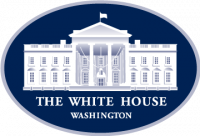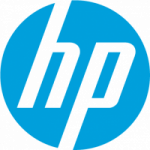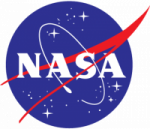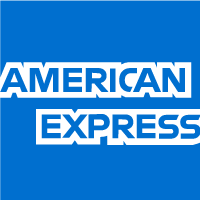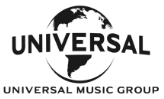 MEDIA TRAINING TO FEEL CONFIDENT &
ELEVATE YOUR PERFORMANCE ON CAMERA
Learn Media Training Tips And Techniques From Emmy Award-Winning Professionals.
Lights, camera, panic! A media appearance is both a thrilling and terrifying situation where your performance can launch your reputation and drive revenue, or become another viral fail video in the internet's unforgiving history. The difference between fame and infamy? Strategic preparation with a media training company like Moxie Institute who can polish your on-camera presence, refine your message, and help you feel ready for anything.
Grueling interviews can become exciting conversations. Intense panel discussions can become an enlightening exchange of ideas. Our media training is about teaching you to not care about the camera and instead feel self-assured, prepared, and relaxed. We believe nothing translates better on screen than authenticity and passion. So learning to conquer anxiety, clearly express yourself, and adapt your message is the key to standing out.
FUN, SUPPORTIVE &
PROVEN TRAINING

Imagine having the skill set to never fear a broadcast media or live streaming engagement again—this is our guarantee. Our Emmy Award-winning media coaches have trained thousands of individuals to see cameras, interviewers, and audiences as enjoyable opportunities to share their message and make a difference.
"MOXIE'S MEDIA
TRAINING IS THE BEST"

"Moxie's Media Training is the best…Thanks so much for sharing your insight and improving my delivery. And thank you for being fun. Many people have connected with me since I spoke and the presentation produced new business opportunities. Thank you!" - Thomas Dadmun, Founder & CEO, Point Focal
MEDIA TRAINING COURSE
TO PREPARE YOU FOR ANY MEDIA EVENT.
Our media coaches will teach you to look, sound, and feel like a broadcast media professional. Break bad habits and develop skills to amplify your charisma and executive presence.
Make a positive and unforgettable impression. As a leading media training company, we'll teach you the rules of engagement to thrive in interviews, social media live streaming, virtual meetings, and more!
Nerves are natural—even top speakers and actors still feel nervous before stepping in front of a camera. We teach you the same techniques they use to relax and focus.
FEEDBACK AND ADAPTIVE TRAINING
Media coaching is different for everyone. As well as giving you practical, constructive feedback, we'll continue to adapt your training as you improve and push you to exceed your goals.
INTERVIEW PRACTICE
AND REHEARSALS
First, we help you refine your message. We then put it to the test in realistic interviews that elevate your ability to think on your feet and handle difficult questions. Call us to learn more.
We'll give you media training tips to project confidence, strength, and authority using just nonverbal communication. You'll also learn how to adapt it depending on the media format.
GET MEDIA TRAINING TIPS TO
LOOK AND SOUND LIKE A PRO
CRAFT A MESSAGE TO
INFLUENCE AND INSPIRE
LEARN HOW TO
LOVE THE SPOTLIGHT
GAIN SKILLS TO
LEAD THE CONVERSATION
* Note: All training content is tailored to you and delivered live. Virtual sessions can be recorded for future use. Reach out to discuss options. 
OUR MEDIA TRAINING SPECIALISTS
Kristin is a communication & performance coach and trainer, providing professionals with action-based tools for achieving presence, authenticity and dynamic expression for an unforgettable performance.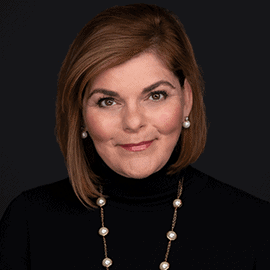 Karen is an Emmy Award-winning broadcast journalist, corporate communications professional and executive coach working with CEO's and C-level executives at leading companies around the world.
Katy is an Emmy winner. Her first full-time, on-air job, was producing and hosting a coach's show with legendary college basketball coach Jerry Tarkanian. Katy is an expert in helping clients speak confidently on camera and to the media.
WHAT MAKES OUR MEDIA TRAINING

BEYOND ORDINARY
A BACKGROUND IN
THE PERFORMING ARTS
No-one is more confident on screen than actors and performers. That's why we teach the same techniques used by award-winning actors to convey powerful emotions with poise and control. From vocal warm ups and breathing techniques to body language and power posing—you will foster an executive presence that will last a lifetime.
NEUROSCIENCE TO
GIVE YOU THE EDGE
A successful media presence requires building new and effective habits. So we use adult learning theory and experiential learning to ensure you're prepared for any outcome. And through proven neuroscience, you'll discover the nuances of audience psychology and exactly how to deliver your message to inspire and influence others.
WORLD-CLASS MEDIA COACHES THAT UNDERSTAND YOU
From high-stakes business to the spotlights of entertainment, our diverse pool of media coaches are among the top in the country. Because you have your own unique challenges to overcome, we match you with the experts who have the proven experience and background to propel you to the next level.
leading executives rely on us

For our methodologies and approach.
TRUSTED BY THE WORLD'S BEST