TRUSTED BY THE WORLD'S BEST
Training in all 50 states and around the world.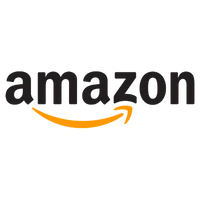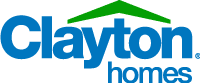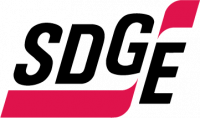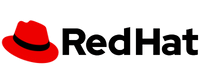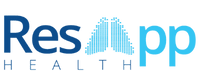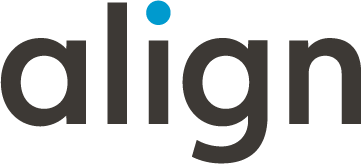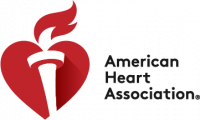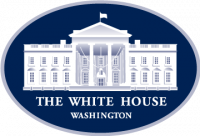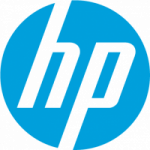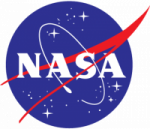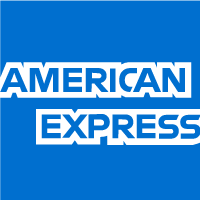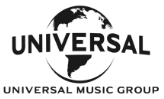 1:1 VIRTUAL
COMMUNICATION COACH

TOPICS
Master The Skills You Need To Thrive In The Virtual Workplace.
The most skilled speakers have spent their lives refining their in-person skills to connect with others and talk in a way that is engaging and persuasive. However, communicating virtually poses entirely new challenges to social norms. From maintaining eye contact to reading the room to adjust your approach, learning how to be as effective on screen as you are in-person is a challenging undertaking that requires breaking old habits and building new skills.
Every individual has different needs when it comes to their virtual work environment. That's why our virtual communication coaching covers a comprehensive set of topics—so that you can choose the exact skills you want to develop. From becoming a master at facilitating webinars with hundreds of participants to conducting virtual client presentations with expertise, your virtual communication coach will ensure you feel confident in any situation.
VIRTUAL EXECUTIVE PRESENCE
VIRTUAL AUDIENCE ENGAGEMENT
USING TECH TO YOUR ADVANTAGE
vIRTUAL COMMUNICATION SKILLS TRAINING
* Note: All program content is tailored to your business and delivered live. Sessions will be recorded for your future learning reference.
VIRTUAL COMMUNICATIONS SPECIALISTS
Patrick is a high-performance coach who specializes in transforming Fortune 500 business owners and leaders into confident, charismatic speakers who rock the stage…even if they have zero experience and would rather be chased by a grizzly bear than do public speaking.
Singer, educator, and coach Rachel has been delighting audiences with her vocal prowess in one way or another for the better part of two decades. An accomplished classical singer, Rachel performed at The Glimmerglass Festival.
I am an expert brand storyteller, bringing over twenty years of powerful communication to the Enterprise-level B2B technology, consumer and entertainment sectors. With an unwavering thread of compelling content.
TAILORED FOR YOU
Get personal feedback and guidance to propel your career.
We combine the latest insights with world-class virtual communication coaching to ensure you build lifelong skills.
PRACTICE WITH AN EXPERT
We rarely practice being on camera and almost never get feedback on how others perceive us. It can also feel uncomfortable to see recordings of yourself. Personalized coaching gives you the space to let loose, feel confident, and develop an impactful virtual executive presence. Our coaches are highly skilled at virtual rehearsals.
STRENGTHEN YOUR SKILLSET
​It takes a skilled coach to see the bad habits holding you back, show you how to overcome them, and create a stronger foundation. We have some of the best coaches in the country and you will be matched with the perfect person to help you hit and exceed your goals. Connect with us to improve your virtual skills.
ENJOY VIRTUAL MEETINGS
When a virtual experience is seamless, it amplifies your message and reputation. Your virtual communication coach will help you look and sound professional and feel at ease leading a large virtual audience. Through engagement techniques and easy-to-follow tips, you'll discover how to use technology to your advantage.
THE BENEFITS OF A VIRTUAL
COMMUNICATION COACH
In our virtual communication skills coaching, we create a personalized development plan designed to break old habits, amplify your strengths, and give you impactful new skills. You'll learn how to become a better communicator on every virtual platform while also gaining valuable guidance on any upcoming talk or presentation to knock it out of the park.
Leading Executives Rely on us

For our methodologies and approach.