TRUSTED BY THE WORLD'S BEST
Training in all 50 states and around the world.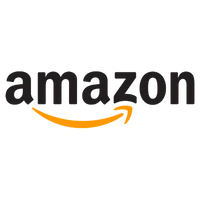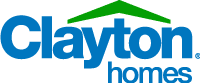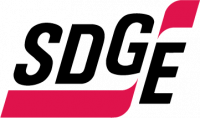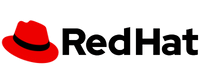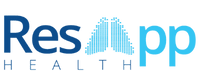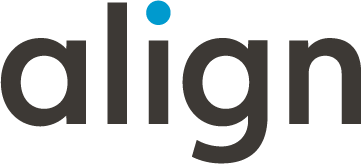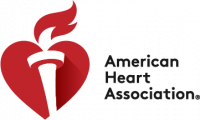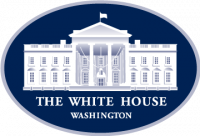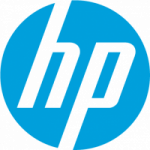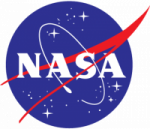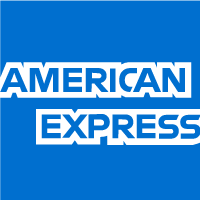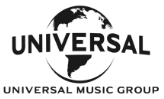 BECOME A MARKET LEADER WITH
VIRTUAL COMMUNICATION SKILLS TRAINING
Learn Essential Skills To Thrive In The Video and Virtual Workplace.
Whether you're an individual or multinational organization, knowing how to be professional on camera and collaborate virtually is a vital skill that sets companies apart. As people, we still rely on important social queues like eye-contact and reading the room to connect with others and successfully represent ourselves. But how do you achieve this screen-to-screen? How do you bridge the gap to be as effective on camera as you are in person?
We can help. Our virtual experts have the experience and proven techniques your team needs to look and sound their best on camera, connect through the screen, and lead large and small audiences with ease. In this virtual communication skills course, you can learn to adapt your delivery, structure, storytelling, and visuals to excite and influence any virtual audience.
OUR VIRTUAL COMMUNICATION SKILLS

TRAINING TOPICS
Look and Sound Your Best: Elevate your virtual presence with tips you can apply instantly.
Virtual Audience Engagement: Find out how to connect with others through the camera.
Tech Clarity and Confidence: Learn how to easily share content and avoid common technology issues.
Virtual Leadership: Discover best practices to effectively lead any virtual engagement.
Avoid Virtual Fatigue: Adapt your in-person meetings,and events for virtual attention spans.
Expert resources: Enjoy downloadable resources, infographics, and learning reinforcements.
COMMUNICATION SKILLS TRAINING
* Note: All program content is tailored to your business and delivered live. Sessions can be recorded for your LMS and future learning reference.
Patrick is a high-performance coach who specializes in transforming Fortune 500 business owners and leaders into confident, charismatic speakers who rock the stage…even if they have zero experience and would rather be chased by a grizzly bear than do public speaking.
Singer, educator, and coach Rachel has been delighting audiences with her vocal prowess in one way or another for the better part of two decades. An accomplished classical singer, Rachel performed at The Glimmerglass Festival.
I am an expert brand storyteller, bringing over twenty years of powerful communication to the Enterprise-level B2B technology, consumer and entertainment sectors. With an unwavering thread of compelling content.
VIRTUAL
COMMUNICATION SKILLS TRAINING

- PROGRAM BENEFITS
LEAD WITH CONFIDENCE
Improve your virtual executive presence on any platform

Learn how to speak with clarity and poise to the camera

Deliver effective virtual presentations that inspire action

Learn virtual body language from posture to gesticulation

Understand and apply virtual non-verbal communication skills
TAKE CONTROL OF TECHNOLOGY
Avoid problematic technology mistakes for smoother interactions

Learn proven techniques to keep a virtual audience engaged

Learn the best techniques for showing information to a remote audience

Set up your virtual environment to look professional
BECOME A VIRTUAL PRO
Communicate authentically screen-to-screen

Learn the do's and don'ts of virtual communication

Gain hands-on exercises and techniques to present teleclasses and webinars

Feel confident with any virtual interaction
WHAT MAKES OUR
VIRTUAL COMMUNICATIONS SKILLS


TRAINING BEYOND ORDINARY?
USING PERFORMING ARTS TO CONNECT SCREEN-TO-SCREEN
Actors convey powerful emotions in movies and TV shows—a Zoom call is no different. We teach the same techniques used by award-winning actors to communicate with poise and control. From vocal warm ups and breathing techniques to body language and power posing—you will foster an virtual executive presence that will last a lifetime.
THE NEUROSCIENCE OF A
VIRTUAL AUDIENCE
The virtual workplace is new and can feel overwhelming. So your long-term success requires building new and effective habits. We use adult learning theory and experiential learning to ensure what we teach sticks. And through proven neuroscience, you'll discover exactly how to use your message to inspire and influence others.
WORLD CLASS TRAINERS THAT UNDERSTAND YOUR CHALLENGES
Every industry has different needs in the virtual space so the right communication coach is essential. From high-stakes business to the spotlights of entertainment, our diverse pool of coaches and trainers are among the top in the country. We match you with the experts who have the proven experience and background to propel you to the next level.
Leading Executives Rely on us

For our methodologies and approach.
You Don't HAVE To Be Great To Get Going.
But, You Have To Get Going To Be Great!