TRUSTED BY THE WORLD'S BEST
Training in all 50 states and around the world.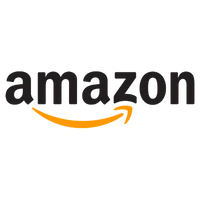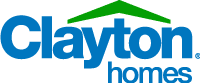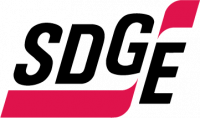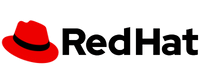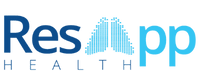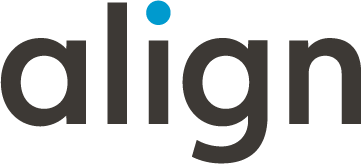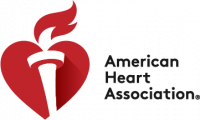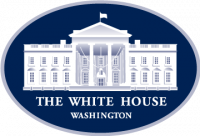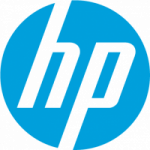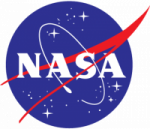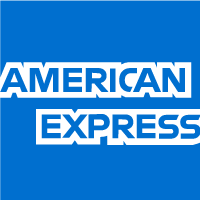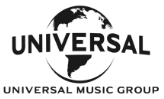 VIRTUAL COMMUNICATION WORKSHOP

TRAINING TOPICS
virtual COMMUNICATION WORKSHOP
* Note: All program content is tailored to your unique business needs, goals, content, and people – delivered live.
VIRTUAL COMMUNICATIONS SPECIALISTS
Patrick is a high-performance coach who specializes in transforming Fortune 500 business owners and leaders into confident, charismatic speakers who rock the stage…even if they have zero experience and would rather be chased by a grizzly bear than do public speaking.
Singer, educator, and coach Rachel has been delighting audiences with her vocal prowess in one way or another for the better part of two decades. An accomplished classical singer, Rachel performed at The Glimmerglass Festival.
I am an expert brand storyteller, bringing over twenty years of powerful communication to the Enterprise-level B2B technology, consumer and entertainment sectors. With an unwavering thread of compelling content.
"

One of best handouts and visual aids I've seen, both in content and in design. Hats off to the Moxie team!

"
BEST PRACTICES FOR
VIRTUAL COMMUNICATION
A RESULTS-FOCUSED
VIRTUAL COMMUNICATION SKILLS WORKSHOP
BECOME EFFECTIVE
VIRTUAL COMMUNICATORS
A CUSTOMIZED APPROACH
TO OUR VIRTUAL
COMMUNICATION WORKSHOP
ADAPTABLE TRAINING
TAILORED TO YOUR TEAM
Your business has unique challenges when it comes to the virtual space. Our experts will adjust the content to ensure every insight is relevant to you. We use experiential training to ensure everyone can get hands-on experience with improving their virtual presence as well as personalized advice for each participant.
STAND OUT FROM
YOUR COMPETITION
Boring webinars, dull virtual meetings—sadly, this is the norm in every industry. But this also presents an opportunity for your team. By learning best practices for setting up your tech and keeping virtual audiences engaged, you'll be seen as the best in your field and far more professional than your competitors.
IMPROVE YOUR TEAM AND CORPORATE CULTURE
As remote teams and client presentations become the norm, knowing how to become a better communicator in the virtual workplace is essential. Your team will learn first-hand how to work together and create an environment that is collaborative and enjoyable on any virtual platform.
"The Internet is not a virtual world inhabited by avatars. It is a means of communication that offers people in the physical world a method to organize, act, and promote ideas and awareness."
Wael Ghonim
WHAT OTHERS ARE SAYING

ABOUT THIS CLASS
"TRULY A WORTHWHILE
INVESTMENT"
"I want to take a moment and recognize the outstanding job Moxie did in facilitating the online course "Virtual Communication Skills" yesterday. The course was engaging…" Read More
Talent Development Supervisor, Security Finance
"GREAT CONTENT AND GREAT DELIVERY"
"The Virtual Communications session was excellent and a definite 5 out of 5 – great job by Moxie, great content and great…" Read More
President, Spark Your Talent
"My experience in the Virtual Communications course was an excellent one. My Moxie host was an expert and extremely…" Read More