TRUSTED BY THE WORLD'S BEST
Training in all 50 states and around the world.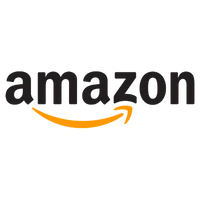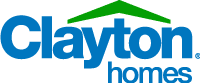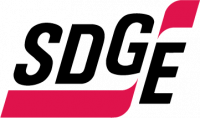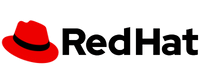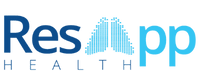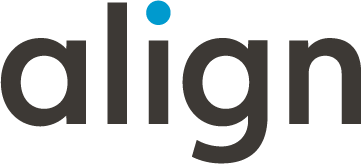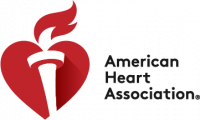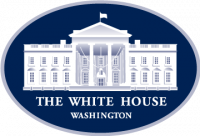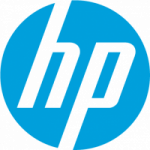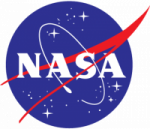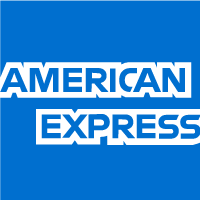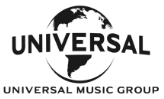 MASTER EXPERT INTERPERSONAL
COMMUNICATION SKILLS
Better Conversations, Better Listening, Better Business.
From the boardroom to the virtual room, communication in the workplace is the lifeblood of a team that runs smoothly. Good interpersonal communication means that everyone will get more mileage from each conversation, meeting, email, and phone call. This is because it breaks the bad habit of listening just to answer. Instead, everyone listens to understand. They're listening in a way that makes the other party feel heard. This means asking the right questions so that key insights aren't lost in translation.
In fact, it's reported that the average large company loses over $62,000,000 a year due to bad communication with smaller businesses suffering losses of up to $420,000. Leaders and teams that have mastered business communication skills in the workplace always run efficient and collaborative projects that often exceed goals and KPIs. With maximum comprehension and minimal misunderstanding, everyone on your team will be more confident, competent, and impactful.
WHAT YOU'LL MASTER

WITH COMMUNICATION IN THE WORKPLACE TRAINING
COMMUNICATE TO INFLUENCE AND INFORM
Learn to maximize relationships through meaningful conversations.
COLLABORATE AND WORK WITH OTHERS EASIER
Strengthen team dynamics and positively boost productivity.
CREATING A CLOSE-KNIT CULTURE
Ensure everyone feels valued and heard to improve satisfaction and retention.
TRANSFORM OBSTACLES INTO OPPORTUNITIES
Discover the "secret passages" through common obstacles to communication.
CUTTING-EDGE EMOTIONAL INTELLIGENCE
Learn to control your emotions and understand others more intuitively.
MAKE INFORMATION MORE ACTIONABLE
Run more efficient projects that use everyone's full potential.
PROFESSIONAL
COMMUNICATION

SKILLS TOPICS
WHAT MAKES OUR COMMUNICATION WORKSHOPS
INDUSTRY-LEADING?
INSPIRED BY THE
PERFORMING ARTS
All conversations are improvised, so we teach skills used by world-famous improv actors. Skills like active listening, open-minded collaboration, and humor help keep people engaged and loosen up. Useful material comes from people that are relaxed and happy to talk.
USING NEUROSCIENCE FOR EFFECTIVE COMMUNICATION
What we say and why we say it can be explained with neuroscience. So you don't need the gift of gab to benefit from this training. We'll show you how to improve communication in the workplace and use everything you've got: words, tone of voice, and body language for optimal impact.
WORLD-CLASS TRAINERS
FOR YOUR BENEFIT
The right instructor can save you years of trial and error. From high-stakes business to the spotlights of entertainment, our diverse pool of trainers are among the top in the country. No matter your goals, our interpersonal communication experts have the experience and background to propel you to the next level.
IMPROVE

COMMUNICATION IN THE WORKPLACE

THROUGH IMPROV, HUMOR, AND AUTHENTICITY
Develop a culture of superior performance, creativity, and innovation.
Nothing sets a company apart more than having leaders and teams skilled at listening to each other and collaborating. Problems are solved faster, ideas come from every level, and projects run with greater efficiency. Most importantly, each person feels heard and respected leading to a sought-after positive work culture.
Leading Executives Rely on us

For our methodologies and approach.
You Don't HAVE To Be Great To Get Going.
But, You Have To Get Going To Be Great!