TRUSTED BY THE WORLD'S BEST
Training in all 50 states and around the world.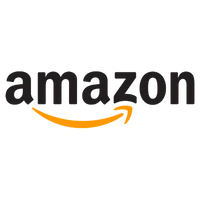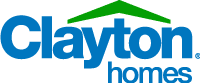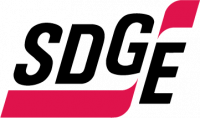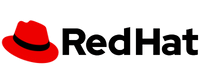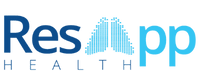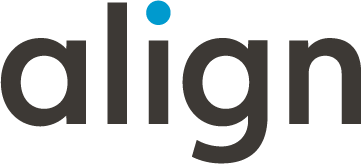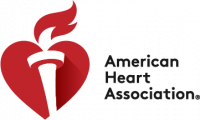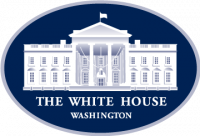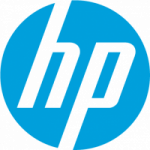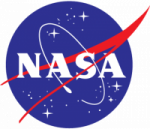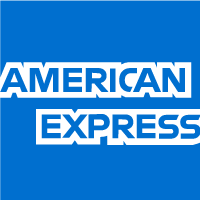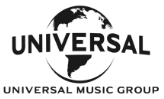 LEARN THE ART AND SCIENCE OF

EFFECTIVE PRESENTATION DESIGN
Create Visual Presentations That Elevate Your Message And Engage Your Audience
We have all experienced the pain of sitting through a bad PowerPoint presentation. The slides are packed with too many words, the font is illegible, and it's filled with terrible ClipArt. We promise ourselves we won't make the same mistakes, but creating a deck that's informative, engaging, and nice to look at can feel like an impossible task.
Whether you're pitching to investors or convincing your boss on the value of a new project, you need to know how to make a good PowerPoint presentation. Moxie's PowerPoint presentation training will give you all the presentation design tools you need to create eye-catching and unforgettable decks that will help you promote your ideas, win new business, and inspire others.
MOXIE'S NEUROSCIENCE-BACKED METHODS WILL CHANGE

The way you think about presentation design
From the ideal number of bullet points to color selection, Moxie's concise PowerPoint presentation training covers everything you need to know in order to create moving and engaging visual presentations.
In this fast-paced age of smartphones and free wi-fi, presenters have to fight harder than ever to grab and keep their audience's attention.
But with the guidelines, concepts, and techniques in our PowerPoint training, you can confidently deliver well-organized, eye-catching presentations that will skyrocket the impact of your message.
SLIDE AND Presentation Design

COURSE TOPICS
How to keep bullet points from killing your presentations
How to use the Billboard Theory for your visual presentation
Building a narrative arc that persuades, informs, or teaches your audience
How to get organized and build a storyboard for any visual presentation
Design Deadly Sins: Learn how to avoid common mistakes that ruin most presentations
Colors, Fonts, Animations—understand the fundamentals of good visual design
* Note: All program content is tailored to your business and delivered live. Sessions will be recorded for your reference.
Patrick is a high-performance coach who specializes in transforming Fortune 500 business owners and leaders into confident, charismatic speakers who rock the stage…even if they have zero experience and would rather be chased by a grizzly bear than do public speaking.
When Ro works with you on your presentation, keynote or speech, he'll challenge you to find the core of your message, the soul of your story and handcraft it until it can stand on its own. Only then will the magic of enhancing your presentation with slide design.
Chris is an award-winning international corporate trainer, speaker, and comedian who has the unique ability to create effective, entertaining, and engaging learning experiences. Chris is a dynamic, results-oriented, and unique learning and development professional.
MOXIE'S PRESENTATION DESIGN

COURSE WILL TEACH YOU HOW TO...
Learn how to strategically combine visuals and keywords to create presentations that stick in your audience's mind days after they've seen it. 
 People prefer absorbing visual information. Leverage your PowerPoint slide design to create standout presentations that instantly resonate! 
Share your message in a way that allows you to build real connection and rapport with every person you present to. 
This course requires no artistic skill. But afterwards people might confuse you for a graphic designer when they see your presentation slides!
Visual presentations should be entertaining! We'll teach you to build a narrative that inspires your audience and brings your presentation to life.
Stop fearing data visualization! You'll learn how to present even the most complex, dense data in engaging and digestible ways.  
LEADING EXECUTIVES RELY ON US

FOR METHODOLOGIES AND APPROACH.
TRUSTED BY THE WORLD'S BEST