TRUSTED BY THE WORLD'S BEST
Training in all 50 states and around the world.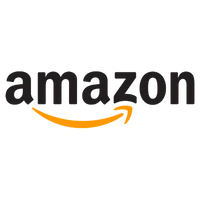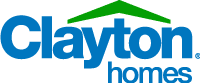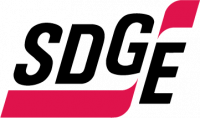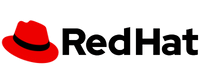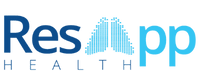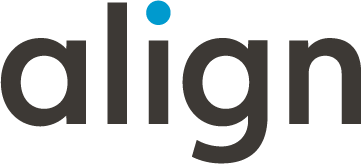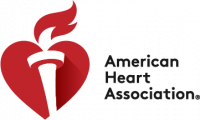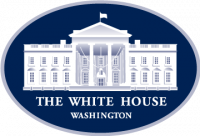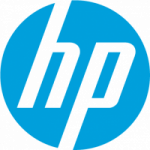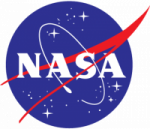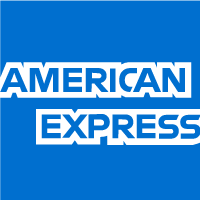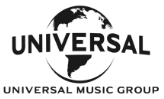 Rachel is a public speaking coach, TEDx speaker, classical singer, and educator, based in New York City. She works with industry leaders, C-suite executives, and corporations doing presentation training for professionals in a variety of fields. Rachel facilitates workshops for companies looking to improve their employees' public speaking skills, gain techniques for content management, and learn how to turn every speaking opportunity into a win. 
An accomplished performer both on screen and stage, Rachel has extensive media training and produces and directs projects for a wide variety of clients. She has performed at The Metropolitan Opera Guild, The Glimmerglass Festival, The Apollo Theatre, and is an executive producer and performer for Opera on Tap, the world's largest unconventional opera company. Prior to moving to New York, Rachel sang on Spanish National Television (TVE), was a featured poet on ARTE television in Germany, was a soloist with the Seattle Symphony and the Colorado Music Festival, and has performed in hundreds of venues world-wide. 
With a Bachelors of Music in Music Education from the University of Washington, Rachel has taught in Seattle, Barcelona, and New York as both a classroom music teacher and a private voice instructor. She holds a Diploma in Coaching from NYU, and lives in the Bronx with her partner and two young children. 
Talk is cheap. Performance is priceless.
Set the stage for your next big success.