TRUSTED BY THE WORLD'S BEST
Training in all 50 states and around the world.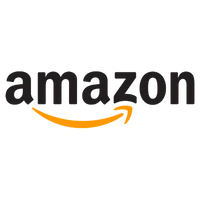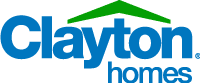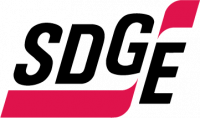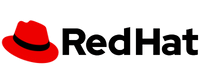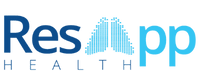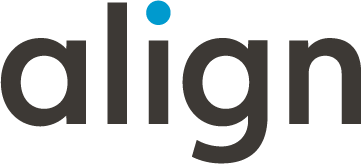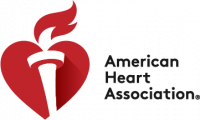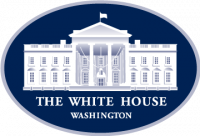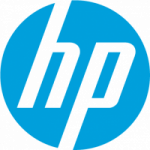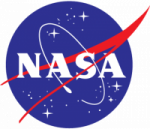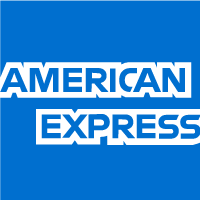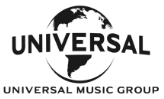 CRAFT UNFORGETTABLE PRESENTATIONS
WITH OUR EXPERT Speech WRITING CLASSES AND WORKSHOPS
Learn How To Write A Presentation That Persuades And Inspires.
Have you ever heard a speech that made the hair on your neck rise? Where every word drew you in and left an unshakable impression on your thoughts long after? Here's the secret: you, your team—anyone—can learn to write like this. To connect with and inspire an audience, you just need to know the essential speech writing tips that hook attention and capture imagination.
Our business writing course breaks down the creative process of persuasive speech writing from clear outlines and structures to effective editing techniques and audience engagement. Whether you work with hard data or heartfelt emotions, our Write with POWER course has proven to propel careers and land game-changing clients—we have over 20 years of testimonials to prove it.
WHAT MAKES OUR WRITING WORKSHOPS

BEYOND EXTRAORDINARY?
BASED ON THE
PERFORMING ARTS
Broadway, TV, Movies—all our favorite forms of entertainment rely on phenomenal writing to bring the characters to life and convey powerful emotions. We teach you how to write a persuasive speech using techniques and insights from the world's best. Overcome writer's block, develop your unique style, and learn how to weave stories and data together to make compelling narratives.
There are proven methods to make a speech great and memorable. Methods that anyone can learn and apply to their own writing. Long-term success requires building new and effective habits. So we use adult learning theory and experiential learning to ensure what we teach sticks. And through proven neuroscience, you'll discover exactly how to use your message to inspire and influence.
WORLD-CLASS
COACHES & TRAINERS
From data scientists to fashion designers, there is a nuance to writing for different audiences. From high-stakes business meetings to keynote events to the spotlights of entertainment, our team of emmy award-winning writers and trainers are among the best in the world. We match you with experts who have proven experience and relevant background to propel you to the next level.
OUR WRITING WORKSHOPS
TRAINING TOPICS
P = Purpose: Uncover the most compelling parts of your message.
O = Organize Your Ideas: Overcome writer's block and create effective outlines.
W = Write For The Ear Not The Eye: Understand how to write with clarity and authenticity.
E = Engage the Audience: Techniques to make your talk enjoyable and memorable.
R = Revise: Refine your presentation so that it flows for maximum impact.
Expert Resources: Get everything you need to continue to improve your writing.
SPEECH WRITING TRAINING AND WORKSHOPS

* Note: All training content is tailored to you and delivered live. Virtual sessions can be recorded for future use. Reach out to discuss options.
SOME OF OUR EXPERT WRITING COACHES
Marcy is Moxie's Master Speaker Coach. She has provided coaching, consulting, team-building/alignment and facilitation for leadership development programs, improving effectiveness and communication skills for clients.
As an international corporate trainer and facilitator, she transforms boring and jargon filled content into entertaining and effective presentations. She teaches corporate professionals proven strategies and tactics to transform communication skills.
Dr. Candice is an award-winning educator, a recognized mentor, a celebrated public speaker, and a positivity and communication coach with almost 20 years as both a professor and industry professional.
leading executives rely on us

For our methodologies and approach.
"THE SPEECH
WENT FANTASTIC"
"The speech went fantastic! Deloitte was happy, and I had several people come talk to me afterward about how much they connected…" Read More
"SUPER FUN AND
A HUGE SUCCESS"
"The presentation was fantastic. In short – I was a rock star. Without a doubt, the group loved it. I was approached…" Read More
Senior Director Scientific Research, Illumina
"I did it! I not only survived both speeches, but the interest has generated is way beyond my expectations. I can't thank…"Read More
Founder / CEO at ReliefRover
"I ENJOYED WORKING
WITH MOXIE"
"I've enjoyed working with Moxie because they go well beyond basic speech coaching. Their breadth of knowledge, as well as…" Read More
Senior Trade Enforcement Analyst, The White House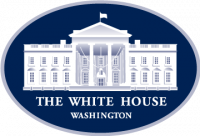 You Don't HAVE To Be Great To Get Going.
But, You Have To Get Going To Be Great!