TRUSTED BY THE WORLD'S BEST
Training in all 50 states and around the world.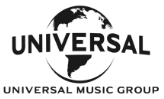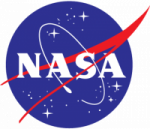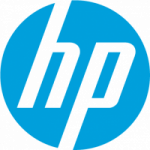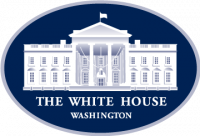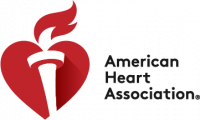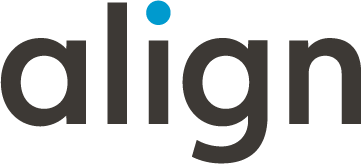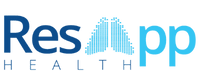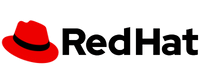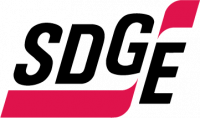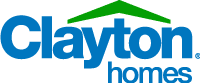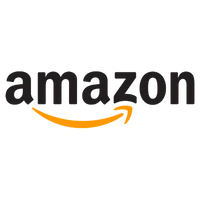 Jason has seen good stories can make the world better. He comes from a long line of Baptist preachers who gave him a masterclass in storytelling whenever the church doors were open. He studied the classics as a master's student at the University of Chicago and as a doctoral candidate at Brown. After completing his coursework, Jason began helping teams and speakers find the power in their voice. He lives in rural Virginia near Washington D.C.
Talk is cheap. Performance is priceless.
Set the stage for your next big success.