TRUSTED BY THE WORLD'S BEST
Training in all 50 states and around the world.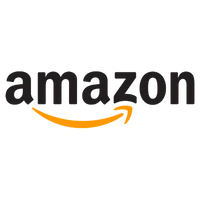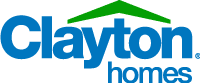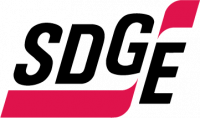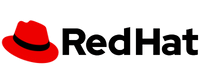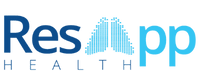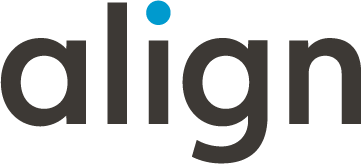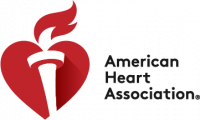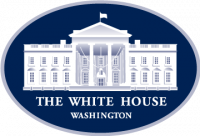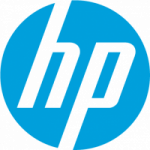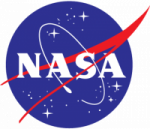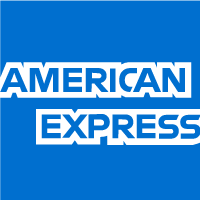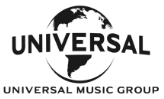 Garrett lives for crafting that suck-the-air-out-of-the-room kind of moment. From speaking to sales calls to weekly meetings, he offers actionable tools for professionals to achieve deeply authentic communication that generates influence and change. A 20-year performance artist and educator, he translates theatrical concepts into public speaking techniques that are immediately effective and remarkably transformational.  

Garrett designs and facilitates tailored processes to help anyone achieve their highest performance potential by drawing on his expertise in performance and delivery, collaboration,  content crafting, story structure, and combating stage fright. He works with TEDx speakers and events, trains corporate sales teams with reps across the country, and offers his unique approach to powerful delivery through mastermind programs, workshops, webinars, and private coaching.

Some of Garrett's clients have included Biddle Consulting Group Inc., MMB Transformations,  and Strategic Samurai. He studied at Columbia University and trained at the American Musical and Dramatic Academy in New York City. Garrett believes anyone can be unforgettable – that everyone can hone their natural communication skills to create that breath-stealing experience.
Talk is cheap. Performance is priceless.
Set the stage for your next big success.