TRUSTED BY THE WORLD'S BEST
Training in all 50 states and around the world.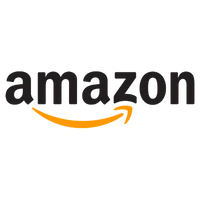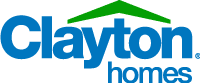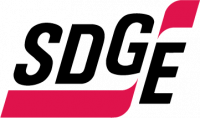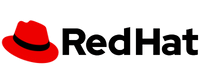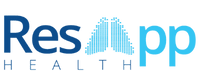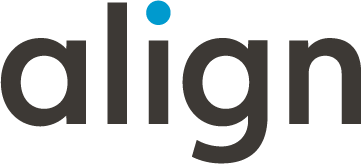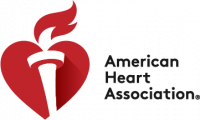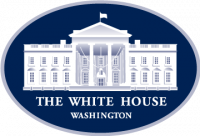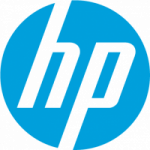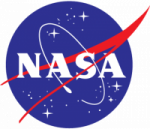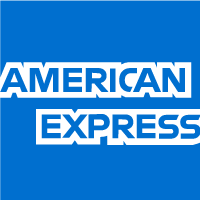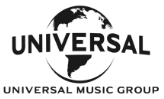 Susan brings more than 20 years of a major market, on-air TV experience as she works with clients to bring out their best. A five-time Emmy winner, she has achieved both local and national media exposure over the course of an illustrious career as a news anchor and reporter in Chicago. Susan honed her craft anchoring her own morning news show and reported live in the field covering breaking news stories. She has interviewed numerous high-profile newsmakers, including celebrities, U.S. senators, and the POTUS, always remaining poised on camera in the face of immense pressure.
Now her passion lies in teaching presentation skills. In addition to her work as a trainer here at Moxie, she is a university professor teaching courses in public speaking, broadcast performance, and media writing. Susan loves connecting with clients and helping others awaken their potential to shine.
Talk is cheap. Performance is priceless.
Set the stage for your next big success.