TRUSTED BY THE WORLD'S BEST
Training in all 50 states and around the world.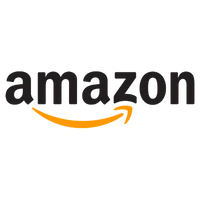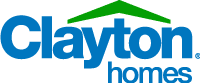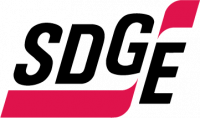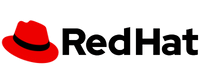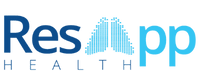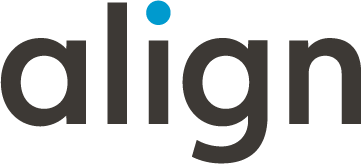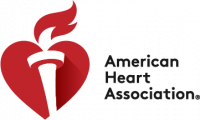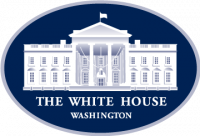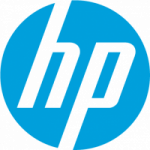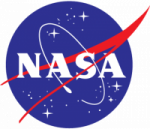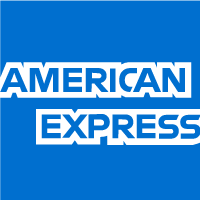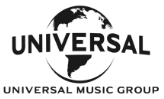 Jeremy is an avid learner. His humble manner coupled with an insatiable hunger to learn from anyone has resulted in a prolific array of experience and expert competencies. At 17 years of age he decided to devote himself to serving the needs of others in a voluntary ministry. In his volunteer and secular work, he has honed his speaking style to not only stimulate the minds of his listeners, but more importantly, to reach their hearts. Using his decades of training in public speaking and thousands of hours of practical experience, he has coached hundreds of people to develop their speaking and presentation skills.
He is fascinated by human interaction and the limitless potential of authentic teamwork and collaboration. His superpower is in making the complex simple; making the abstract tangible. He is quick to leverage illustrations and metaphors to close the gap between confusion and understanding, to overcome barriers, foster engagement and sustain commitment.
His background includes voiceover work as well as acting in faith-based feature-length productions. He has also conducted hundreds of auditions for similar video productions. In 2019 he co-developed a training program and then trained others to conduct auditions in cities across the US.
Talk is cheap. Performance is priceless.
Set the stage for your next big success.