TRUSTED BY THE WORLD'S BEST
Training in all 50 states and around the world.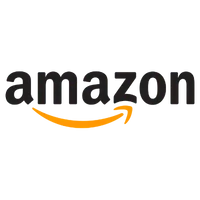 Chris is a nationally recognized public speaker, trainer, EmCee, and seminar host. For almost two decades he has been sharing his ideas with individuals and companies, and has spoken on topics of business, health, diversity, mindset, and leadership to over 250,000 people across America. His audiences range from collegiate-level students to C-Level executives of Fortune 500 companies such as Cisco, PwC, and Monster Worldwide. 
Chris is also a serial entrepreneur specializing in concept development, project management, and operational systems. He is known for his unique insights into how organizations and teams work and how they can improve to draw the best contribution from each person. Chris believes that there are many I's in team and owns his own business project firm focused on launching, developing, and scaling small businesses. 
In his spare time, Chris is an avid "no-itinerary" traveler where he'll go on something as simple as a road trip or as unknown as an international excerusion with nothing but a start point and a return date. It is his ultimate goal to do everything, see everywhere, and experience as many cultures as possible in between. Chris currently splits his time between San Diego, California and Honolulu, Hawaii. Chris lives by his motto: "The pursuit IS happiness. Do anything. Question everything. In the end, life is just a collection of memories, so start making them now."
Talk is cheap. Performance is priceless.
Set the stage for your next big success.