TRUSTED BY THE WORLD'S BEST
Training in all 50 states and around the world.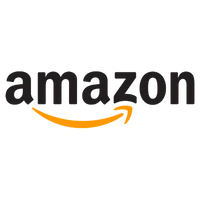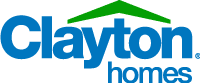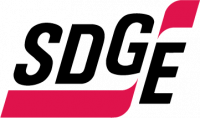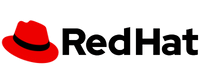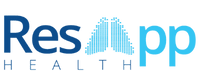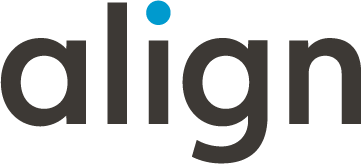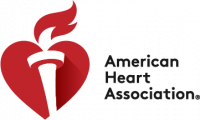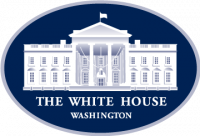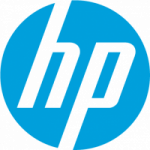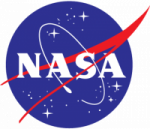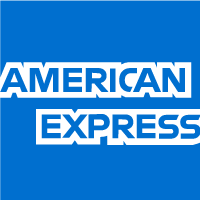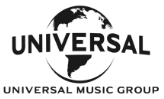 Adam is an award-winning actor, speech professor, and speaker coach. As a coach, he has helped build several nationally successful speech teams and champions. As an actor, he enjoys performing Shakespeare, hip-hop, and theatre for human rights activism. As an educator, he uses his educational background and professional experience to address issues of social injustice and equity in an academic setting.
Adam grew up on the small island of Guam where he spent most of his time surfing and exploring the jungle. An early turning point came when he moved to California to be raised by his grandparents who were educators. Adam enrolled in a public speaking class at his college where his professor urged him to join the speech team. Adam has won multiple awards for his speech presentations and acting performances including a scholarship to obtain his MFA in Theater Arts, the Irene Ryan acting scholarship twice regionally and once nationally, and apprenticeships at the Williamstown Theater Festival in Massachusetts and a fellowship at the Shakespeare Theatre Company in Washington DC. His stage work has earned him leading roles in several plays and films.
Adam strives to ensure clients are personally transformed by their experience working with him. His goal is to make sure that his clients understand the value that powerful communication can bring to their lives both personally and professionally. Overall, he seeks to establish clients that are empowered, inspired, and engaged. Adam is thrilled to bring his competitive edge to Moxie Institute clients and happy to empower them to achieve professional success.
Talk is cheap. Performance is priceless.
Set the stage for your next big success.