TRUSTED BY THE WORLD'S BEST
Training in all 50 states and around the world.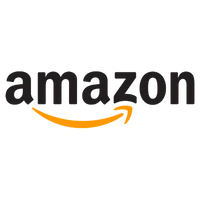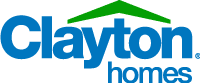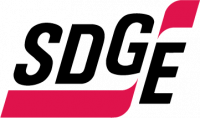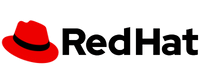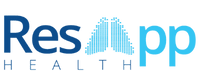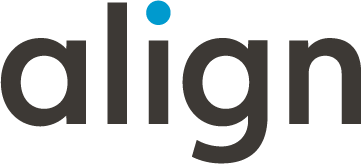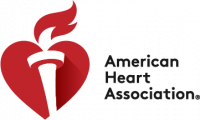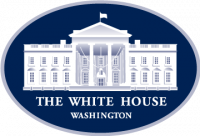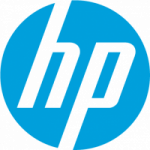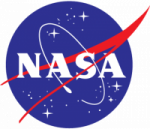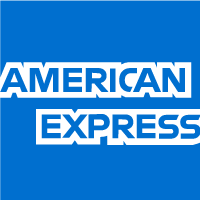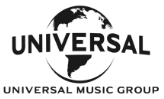 Patrick is a high-performance coach who specializes in transforming Fortune 500 business owners and leaders into confident, charismatic speakers who rock the stage…even if they have zero experience and would rather be chased by a grizzly bear than do public speaking.
Hailing from Detroit, Michigan, and with 15+ years of results coaching and leadership development under his belt, Patrick is one of those rare coaches you will work with who immediately gives you the sense that he's in your corner, and will share every insider secret with you to ensure you win.
As a MOXiE coach, Patrick has produced top speakers in industries including: Sales, Marketing, Technology, HR, Training and Development, Legal, Finance, Media Production, Customer Service, Casinos, Small Businesses, and Start Ups.
Specialties include: Helping speakers find their inner MOXiE, overcoming anxiety and stage fright, crafting compelling stories that inspire, designing keynotes/TED talks, and teaching amazing leaders like you how to lead a room, not just give a speech.
Patrick is a certified coach with a Masters in psychology, who studies happiness and high performance. He is FIRM on the idea that winning is an inner game, that each of us has unlimited potential (regardless of our history), and when he isn't spending time with his wife and two kids, he is relentlessly studying the tactics of award winning speakers and thought leaders, so he can pass on those insights to you.
Talk is cheap. Performance is priceless.
Set the stage for your next big success.