TRUSTED BY THE WORLD'S BEST
Training in all 50 states and around the world.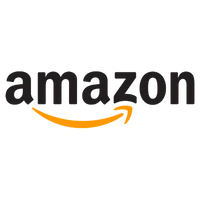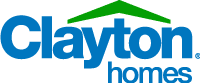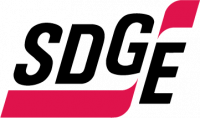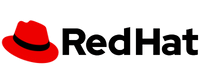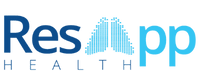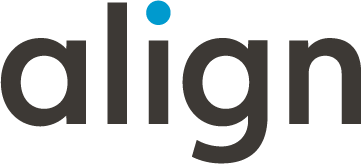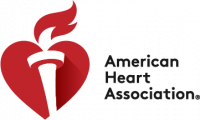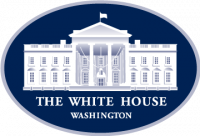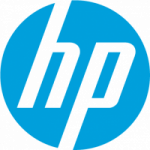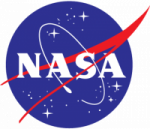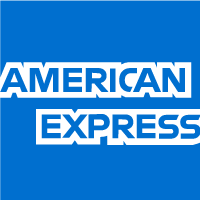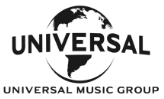 Tracie is a licensed Speech-Language Pathologist practicing in New York City. She has 24 years of experience treating a diverse clientele addressing the improvement of speech, language and voice production. Tracie specializes in instructing and training to improve and enhance enunciation, intonation and inflection along with optimal pitch and voice production, so the speaker can have persuasive and influential messages. She works with corporate professionals and college students to improve their interview, presentation and overall communication skills to become more clear and effective speakers. She is also fully trained to instruct clients to reduce foreign accents if desired. Tracie believes the quality of your communication can truly determine the size and impact of your result.
Talk is cheap. Performance is priceless.
Set the stage for your next big success.