TRUSTED BY THE WORLD'S BEST
Training in all 50 states and around the world.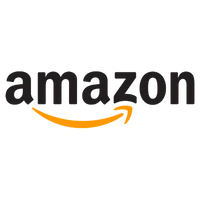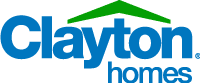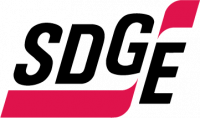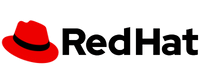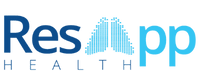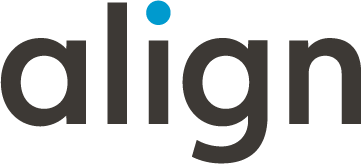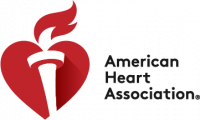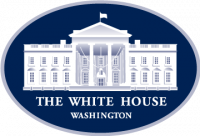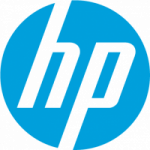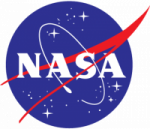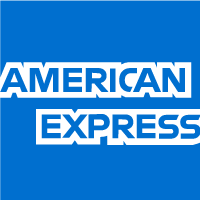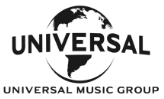 Do you need slides? When Ro works with you on your presentation, keynote or speech, he'll challenge you to find the core of your message, the soul of your story and handcraft it until it can stand on its own. Only then will the magic of enhancing your presentation with slide design, presentation skills and creative ways to engage your audience begin. His mantra is "follow the story, not the slides." Did we mention he's a PowerPoint expert?
Ro Verdeja is a Business Presentations Specialist, Speaker Coach, Slide Designer, Storyteller and Facilitator. For more than 25 years, Ro has prepared presentations and presenters all over the world to connect with their audiences through board presentations, sales presentations, idea pitches, trainings, fundraising campaigns and consultant presentations. 
Ro works as a contractor with Microsoft coaching speakers through the full presentation life cycle for both live and virtual environments. He also contributes his expertise to the TEDx University of Washington conferences since 2018 by providing technical and creative workshops and one-on-one coaching for the speakers, as well as designing and compiling the master presentation. 
With a BA in Hotel Management, Ro is also a certified DISC Behavioral Analyst and Transpersonal Hypnotherapist, a trained Ombudsman and a passionate Musical Actor. Ro's facilitation style combines all his skills and experience to allow program participants to develop their potential. Ro has been living and working internationally in the Americas, Europe and Asia for more than 20 years.
Languages: English, Spanish, Portuguese (fluent), French, German (conversant), Dutch & Indonesian (basic).
When Ro is not coaching, you will find him on a volleyball court, swinging a golf club or tennis racket, dancing salsa, recording songs in his new Corona-Closet studio, or conspiring with his wife Kelly on creative ways to escape the city and reconnect with nature or find the next special corner of the world to explore.
Talk is cheap. Performance is priceless.
Set the stage for your next big success.