TRUSTED BY THE WORLD'S BEST
Training in all 50 states and around the world.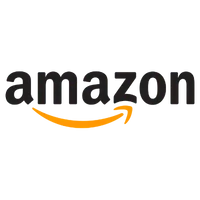 Dimitrios is a communication trainer with a specialization in voice and speech, a movement coach and an actor trainer with experience working in the UK, USA and Europe. Dimitrios began his career as an actor in theater and film in London before training as a voice and speech instructor at the Royal Central School of Speech and Drama where he graduated with an MFA in Voice Studies. Following graduation, Dimitrios founded a private practice delivering bespoke communication training programs specializing in verbal and non-verbal communication challenges. His highly practical and pragmatic approach focuses on heightening his clients' self-awareness and empowering them with new techniques that unlock their potential as influential communicators. Dimitrios believes that every individual has the potential to be a uniquely powerful communicator and sees every training program as an opportunity to create a supportive environment where participants are empowered to find their own voice within increasingly demanding and dynamic industries. Dimitrios recently moved across the pond from London to Los Angeles and likes to travel and dance tango in his free time.
Talk is cheap. Performance is priceless.
Set the stage for your next big success.