TRUSTED BY THE WORLD'S BEST
Training in all 50 states and around the world.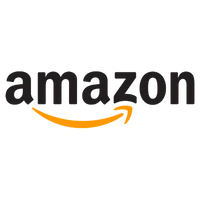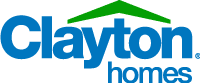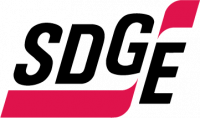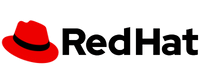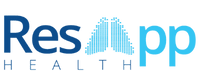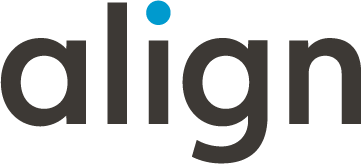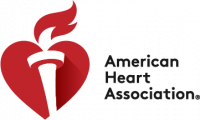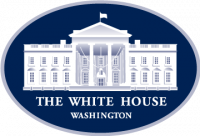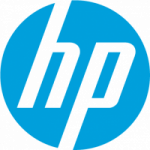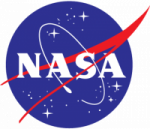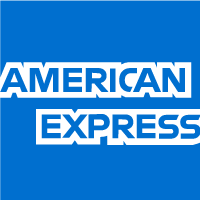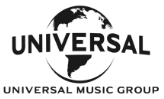 Fia Fasbinder, C.E.O., Executive Speaker Coach
Fia Fasbinder arms speakers with the tools to deliver killer presentations. With over 15 years of experience in public speaking, classroom instruction, and presentation skill development, Fia teaches speakers to communicate with confidence, clarity and credibility. With a theater degree from NYU and a Masters in Education, Fia is uniquely positioned to render and teach dramatic arts concepts to adult learners. Her unique approach to keynoting utilizes theatrical techniques and performing arts skills in addition to practical, real world knowledge culled from coaching clients at TEDX, UCSD, Qualcomm, Intel and numerous Fortune 500 companies.
Fia has implemented and taught award-winning arts education programs for the Playwrights Project, the La Jolla Playhouse and the Institute for Arts Education, and has taught those programs in over 50 schools in San Diego County. Fia's methodology helps speakers capture the hearts and minds of their listeners, ignite their communication skills to win results and take their next talk from boring to bravo.
Talk is cheap. Performance is priceless.
Set the stage for your next big success.