TRUSTED BY THE WORLD'S BEST
Training in all 50 states and around the world.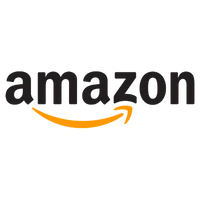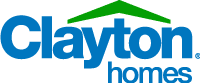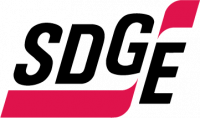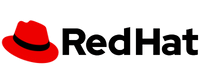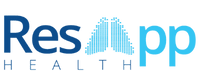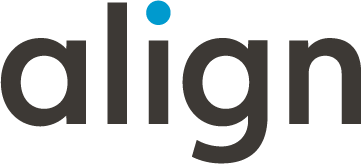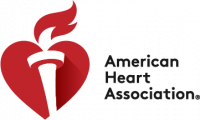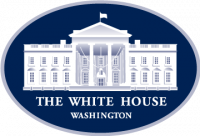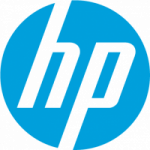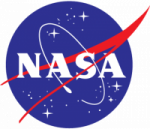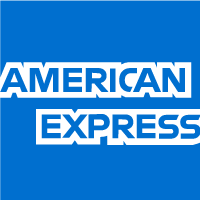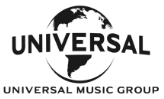 Katy is an Emmy winner. Her first full-time, on-air job, was producing and hosting a coach's show with legendary college basketball coach, Jerry Tarkanian. After covering all things sports in Fresno, California, including as a play by play announcer, Katy became the weekend sports anchor for XETV, channel 6 in San Diego. From there, Katy went to Fox Sports South in Atlanta, to cover the myriad teams on the network. But the bulk of Katy's work came as the beat reporter and host of the Atlanta Braves pre- and post-games shows. Her career has also taken her around the country for the NFL Network and internationally, for the Pan American Games in Argentina, as well as the Olympics in Barcelona (1992) and Vancouver (2010). Katy is an expert in helping clients speak confidently on camera and to the media.
Talk is cheap. Performance is priceless.
Set the stage for your next big success.