TRUSTED BY THE WORLD'S BEST
Training in all 50 states and around the world.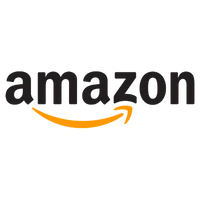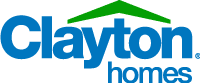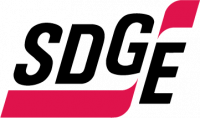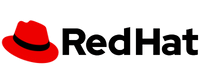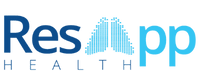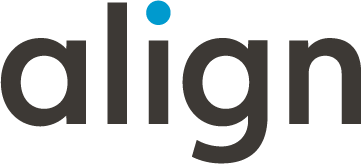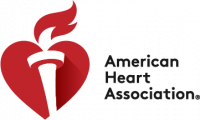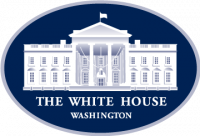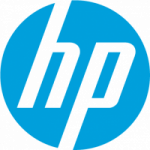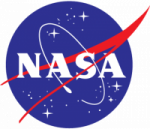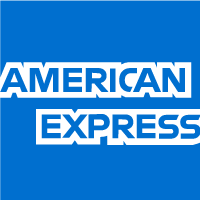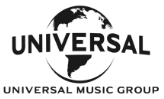 Miek is a master motivational speaker, facilitator, and coach. He is a founder and CEO of his own company and has spoken to more than 15,000 individuals from all walks of life – motivating, inspiring, educating and giving them the knowledge to achieve their goals and dreams. He specializes in designing, developing and delivering training programs and writing keynote presentations. He is the published author of a motivational success series.
Miek holds a Bachelor's Degree in Psychology from Seattle, University, and a Master's Degree in Education from North Central University. He is a certified Color Code Personality Assessment instructor, DiSC instructor, and P.L.A.C.E. instructor. He is a former member of Vocal Professionals Toastmasters Public Speaking organization. Some of his clients include TripActions, Fun Stampers Journey, The City of Frisco, Chase Bank, Arbitron, MaxHome, Stella and Dot. Miek resides in Allen, TX where he spends most of his time reading, working out and spending quality time with his family and his dogs. He is currently penning his latest motivational project, Turtle Determination: It's Just a Matter of Time.
Talk is cheap. Performance is priceless.
Set the stage for your next big success.