TRUSTED BY THE WORLD'S BEST
Training in all 50 states and around the world.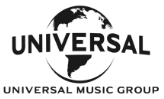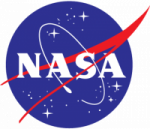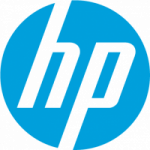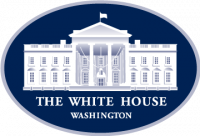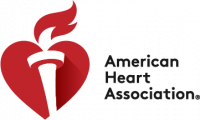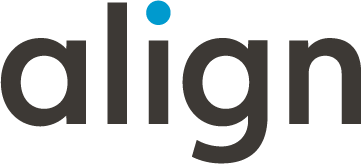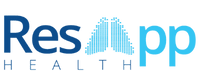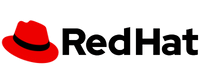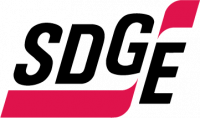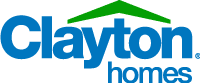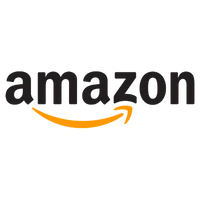 Dr. Candice is an award-winning educator, a recognized mentor, a celebrated public speaker, and a positivity and communication coach with almost 20 years as both a professor and industry professional. She recently delivered a TEDx Talk addressing the transformative powers of communication, local and global communities, and connections across intellectual, cultural, and social landscapes. Candice leverages her extensive research and background in communication studies, as well as her kinetic personality, to provide some of MOXiE's most memorable one-on-one training experiences. Everyone leaves their coaching with Candice not just a more talented communicator, but a more positive, inspired, and capable person.
Talk is cheap. Performance is priceless.
Set the stage for your next big success.